Considering that it's human nature to hate Mondays, and it's impossible to decline a heaping pan of lasagna, one could argue that Garfield is the most relatable cartoon character of all time. With that in mind, we're giving Jim Davis' famous creation the fifteen minutes of fame he genuinely deserves, dedicating an entire quartet of gear to the beloved, foul-mouthed feline.
The James Brand The Carter Knife
The James Brand has given gear lovers several striking pieces to appreciate, but this is the Carter, and it's a whole lot smarter than your average EDC knife. Self-proclaimed to be the manufacturer's most advanced option, it boasts a slide-lock mechanical, a corrosion-resistant VG-10 stainless steel blade, and even a money clip for added utility. Like most TJB products, it's available in a bevy of chic color options.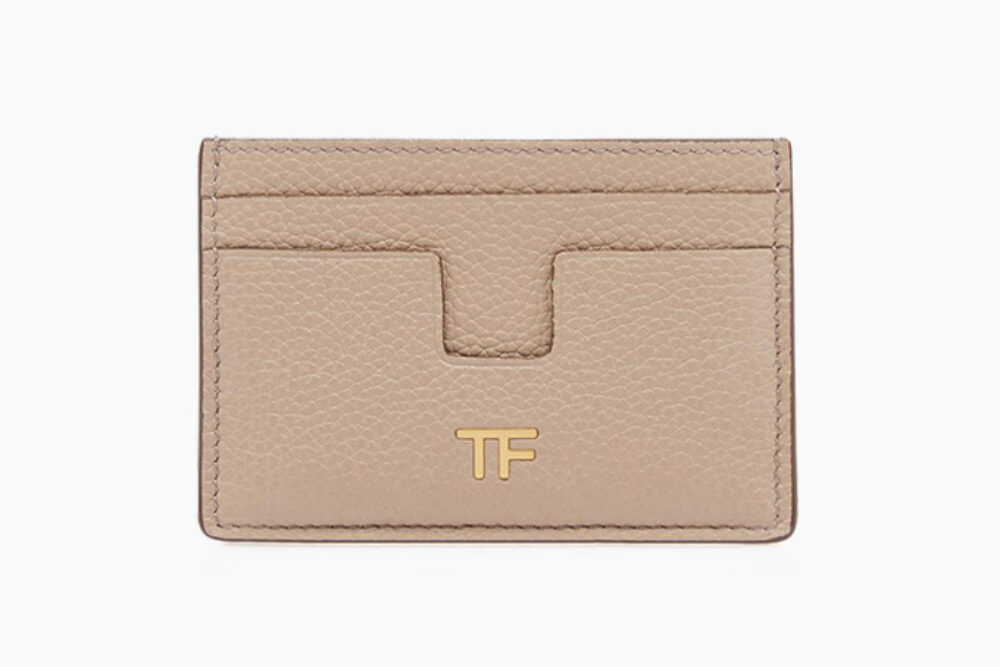 Tom Ford Grain Leather Classic TF Cardholder
Who to trust with crafting a stylish accessory more than Tom Ford? Adept at refining even the most generic elements of your wardrobe and gear collection, the famed fashion house is no strange to an excellent piece of leather. This small-scale cardholder is ideal for storing up to four separate cards — we know your Apple Wallet can hold more, but it definitely doesn't look as good.
Eyevan 7285 Round-Frame Acetate and Silver-Tone Sunglasses
Japanese eyewear brand Eyevan 7285 excels at crafting all sorts of traditional desgins using the finest materials, with this being one of several examples. The handmade shades are highlighted by their old-school look and deep orange frame, what's more is its long-lasting construction. Composed of high-quality acetate and rounded out with shining, alive-tone metal, this silhouette is built to last from all standpoints.
MAD Paris x SSENSE Exclusive MAD Contax T2 Camera
This reworked point-and-shoot camera comes courtesy of MAD Paris, the overseas boutique adept at turning products we love into extravagantly off-kilter artworks. While the company's catalog predominantly consists of high-end watches, the collaborative Contax T2 revives an old-school device to prove that 35mm photography is very much alive (unsurprisingly). Feature-wise, it offers autofocus, a Carl Zeiss T Sonnar lens, and a self-timer mode.