Have you ever actually looked for a needle in the haystack? Well, finding a genuine deal on Apple products might be even more difficult. The standard-setting gadgeteer has served as an industry benchmark for decades, leaving the majority of its coveted catalog listed at retail for most of the year. And while its most loyal enthusiasts are willing to pay top dollar for its user-friendly products, a discount could never hurt. In contrast to Apple, Amazon is a tech world mainstay accustomed to giving customers the best deal possible, especially when its annual Prime Day event rolls around. So, to help upgrade your gadgets while taking advantage of this online mega-sale, we've compiled a guide to the 12 best Amazon Prime Day deals on Apple products.
Apple AirTag Loop
It's not often you come across an Apple-branded product for under $10, leaving AirTag owners with no choice but to include this colorful accessory. It is available in Electric Orange, Sunflower, and the pictured Capri Blue.
Apple iPhone 13 Pro Clear Case with Magsafe
Apple's innovative wireless charging tech has become increasingly popular, and the brand's own iPhone 13 Pro case makes juicing your phone up a breeze — as long as you have a MagSafe-compatible charging pad, of course.
Apple AirPods
The original AirPods are the wireless earbuds that changed it all, and the second-generation take on Apple's flagship buds can be yours for as low a price as ever.
Apple MagSafe Duo Charger
As we said, you're going to need a MagSafe charging pad if you want to stay up to date on everything Apple has to offer, and this convenient duo charger will help you get twice as much use out of it.
Apple TV 4K
Having a hard time trying to figure out which streaming device to buy? Have no fear, the crystal-clear, 4K-compatible Apple TV is here, and it's seeing a major discount for Prime Day.
Apple AirPods Pro
Apple Music subscribers looking to capitalize on Dolby Atmos and dynamic head tracking should consider the brand's latest generation of AirPods Pro earbuds. Thanks to their active noise-canceling capabilities, they are also a great choice for people looking for peace and quiet.
Apple Watch SE
This starter smartwatch is a great choice for anyone looking to track their fitness stats or monitor their sleep. To boost its longevity, the SE is also water-resistant.
Apple Watch Series 7
The latest-generation smartwatch features all the same capabilities as the SE, and then some. Its Always-On retina display paves the way for a user-friendly browsing experience, allowing you to do anything from tracking your blood oxygen to calling a buddy with ease.
2021 Apple iPad
There's no question that the iPad is the most popular tablet in the world, making this deal on Apple's Wi-Fi-compatible flagship a perfect pick-up this Prime Day.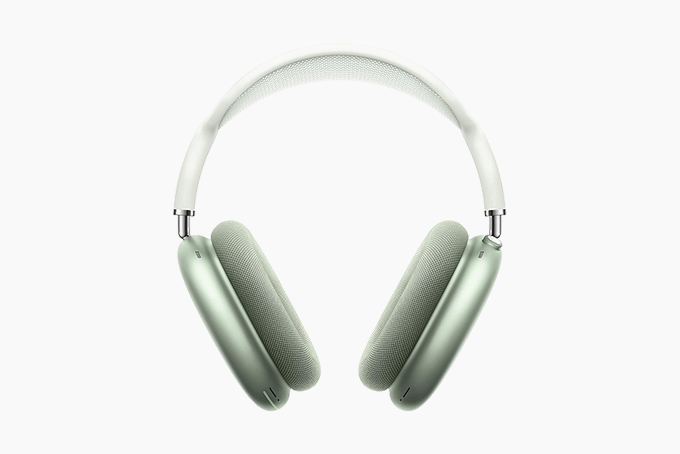 Apple AirPods Max
The AirPods Pro is undoubtedly the gadgeteer's greatest pair of in-ears, but it's hard to match the audial prowess listeners can get out of using Apple's first-ever pair of over-ear headphones.
2022 iPad Air
Less than two months ago, Apple took the stage at its annual WWDC event and unveiled its latest, uber-thin iPad Air with all-day battery life. Today, the supercharged tablet can be yours for the lowest price yet.
2021 14" MacBook Pro
Calling the 2021 MacBook Pro a powerhouse would be somewhat of an understatement. It is powered by Apple's M1 Pro chip and equipped with a mesmerizing Liquid Retina XDR display, deeming it an absolute marvel at the very least.
The 100+ Best Amazon Prime Day Deals
If you're having a hard time keeping up with all of the savings, then our all-inclusive guide to the best Prime Day deals is sure to come in handy.