If you're a big fan of desert exploration, you're probably thrilled that the weather is finally cooling down enough for you to head back to the land of giant rocks and cacti. For our latest EDC loadout, we've curated some of the finest gear inspired by one of the warmest places on Earth, the Mojave, which crosses four state lines and is one of the largest deserts in North America.
Triple Aught Design THYRM PyroVault
Triple Aught Design has taken the age-old pocket lighter and made some big upgrades with the THYRM PyroVault, a sturdier and more effective version of the tool. With a texturized grip that's won't slip out of your hand when wet and an o-ring-sealed enclosure that helps keep water and dirt from getting inside, the PyroVault also sports a clip on the side that can easily be attached to any PALS webbing.
Tactile Turn Bolt Action Pen
Based in Texas, Tactile Turn is one of the premier pen makers in the game thanks to its dedication to meticulous manufacturing using premium materials. One of its flagship items, this Bolt Action Pen is made from a bronze alloy that contains copper, tin, and an array of other metals. It sports a classy look on your desk or in your pocket, and the single-motion deployment is super satisfying thanks to the smooth, machined interior.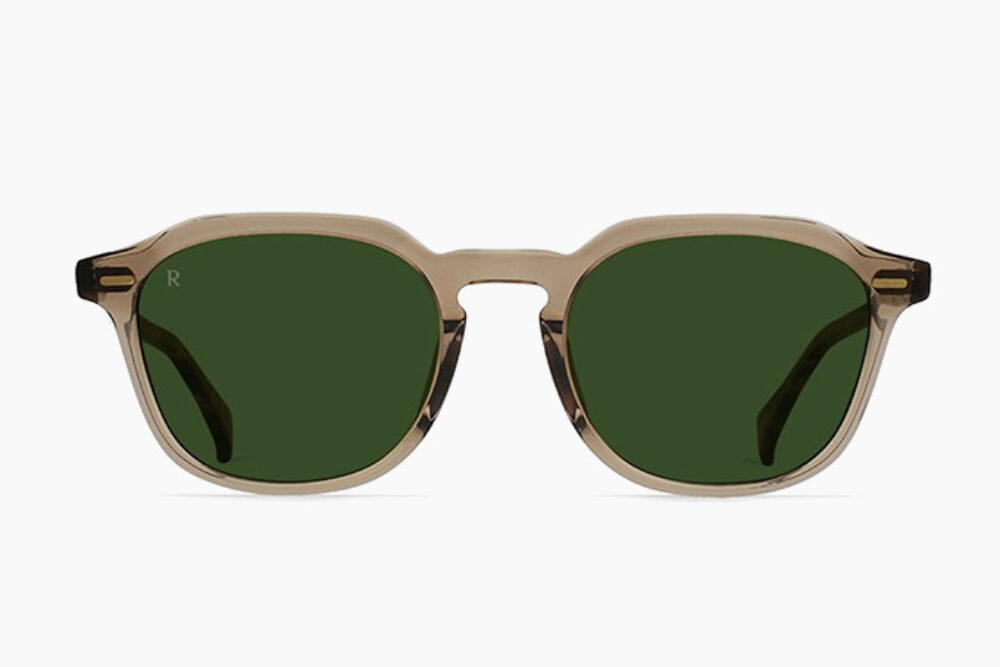 Raen Optics Clyve
Raen Optics' range of vintage-inspired sunglasses is unlike any you'll see on the market, and at a fair price. Its Clyve model sports a geometric shape on the top frame that perfectly arches over the bottle green Carl Zeiss lenses, which are employed in nearly every pair of specs from the Southern California-based brand. Meanwhile, the frames are hand-made with Zyl acetate and feature five-barrel hinges and a keyhole nose bridge.
IWC Schaffhausen Big Pilot's Watch Top Gun Edition "Mojave Desert"
IWC Schaffhausen's mechanics, style, and durability all come together for the Top Gun Edition of the watchmaker's Big Pilot's Watch. Honoring the famed military flight school, the automatic timepiece in the Mojave Desert colorway sports a giant 46mm beige ceramic case to match the dark brown dial, making the already-rugged watch even more desert-ready. However, in true IWC fashion, this model is versatile enough to let you wear it on a casual weekend outing as well.