Fujifilm's Instax Mini line has served as a go-to for countless instant camera users, and its revamped gadget hopes to deliver several upgrades across the board. The Instax Mini 12 follows its predecessor with a bit of a sleeker look and some notable new features.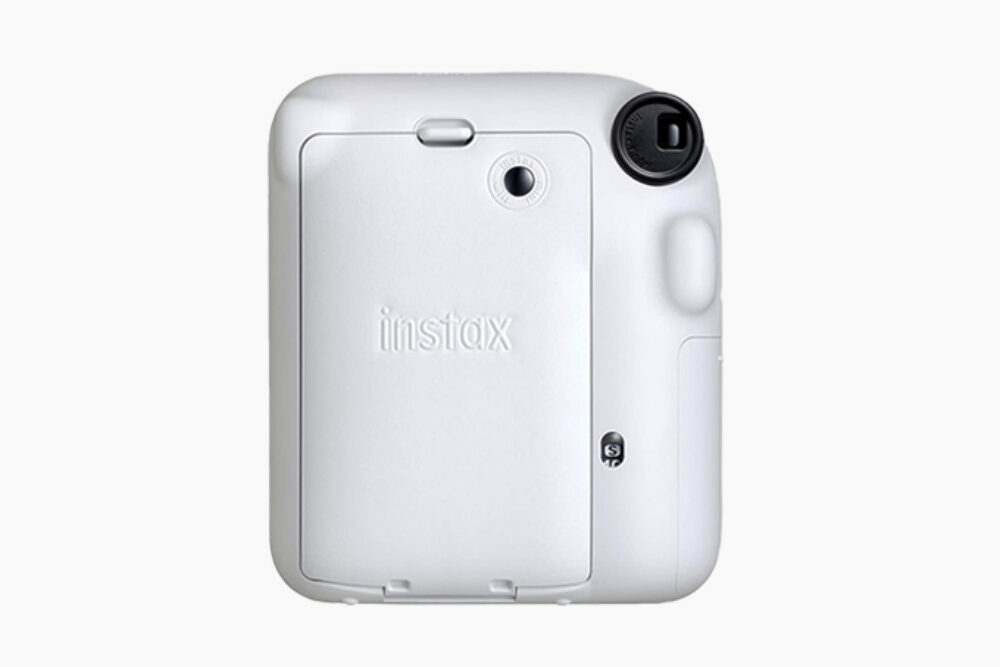 Moreover, most of these features revolve around the camera's adherence to keeping things more authentic than the Mini 11. For instance, the latest model's twistable lens structure allows you to enter close-up mode as opposed to clicking a button for it — in case this sounds familiar, this is what you would likely do with a standard camera.
All things considered, the device has never been user-friendlier, as Instax has even managed to make powering the device on and off more straightforward than ever. To do so, you just have to twist the lens in the adequately labeled direction, with one being "on" and the other being "off" — it really couldn't get any simpler. On previous models, several mechanics were necessary just to turn the device on, deeming the revamped edition ideal for anyone trying to snap a photo and keep it moving. As expected, the new release is available in several colors to appease any owner's palette.
While Fujifilm is yet to provide a specific date, the brand's Instax Mini 12 will be available in March for $80.