Performance sunglasses are all the rage, and there are countless brands to consider when buying a pair for yourself. That said, Oakley has been a leader within this industry dating back to its mid-'70s conception. Moreover, the brand's Sutro silhouette has grown increasingly popular, and the brand has manufactured an even lighter iteration crafted from premium titanium.
The aptly-dubbed Sutro Ti boasts the silhouette's traditional, eye-catching cylindrical lenses, which boast PRIZM, Oakley's proprietary lens technology that bolsters color and contrast for a more detailed outlook on your day.
The performance shade's lenses are available in four different lens colors — Prizm Black, Prizm Ruby, Prizm Tungsten, and Prizm Sapphire — none of which emit a light transmission higher than 14%, which is an essential factor when looking for a pair of running glasses.
In addition to providing excellent eye protection, the sunglasses can withstand the elements and duress, as its impact-protected lenses were tested under extreme high-velocity circumstances, ensuring nothing short of premium safety. Lastly, each style features a different-colored frame to accentuate the Sutro Ti's future-forward design language.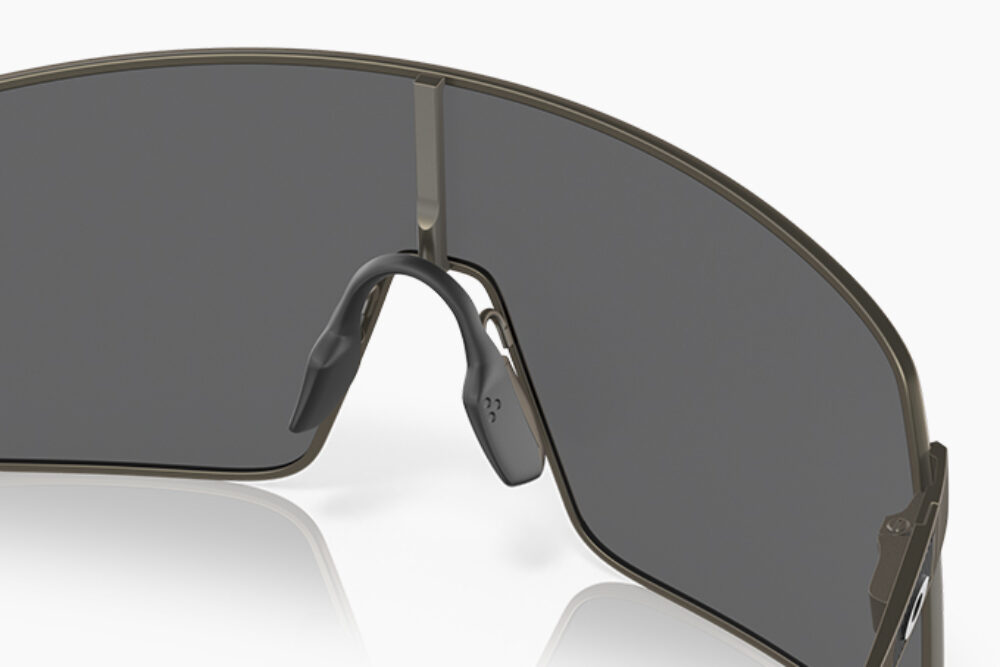 Find the color that suits the rest of your running gear. The Sutro Ti is available on Oakley's webshop for $255.