Starting in mid-2021, Audi has been unveiling new installments of its all-electric "sphere" concept cars. First, we saw the skysphere, a sporty roadster that introduced a prescient design language of the German brand's future. What followed was the grandsphere luxury sedan as well as the city-ready "lounge on wheels" dubbed the urbansphere SUV.
Now, the Four Rings has unveiled its fourth and final sphere concept, the activesphere. While the previous three models were at least somewhat aesthetically reminiscent of vehicles that came before them, the activesphere sports a totally original silhouette. With beefy 22-inch wheels that prop up the domed body, the car focuses on practicality and venturing off the road.
Boasting a 370-plus-mile range and 531lb.ft of torque, the vehicle can increase its ground clearance and literally transform into a pickup truck by opening up its rear. Parlaying the technological capabilities of the other sphere models, like the self-driving mode, the spacious interior of the activesphere also includes features such as AR and mixed reality, with the ability to view and interact with your surroundings, as though you can "see through the eyes of the car."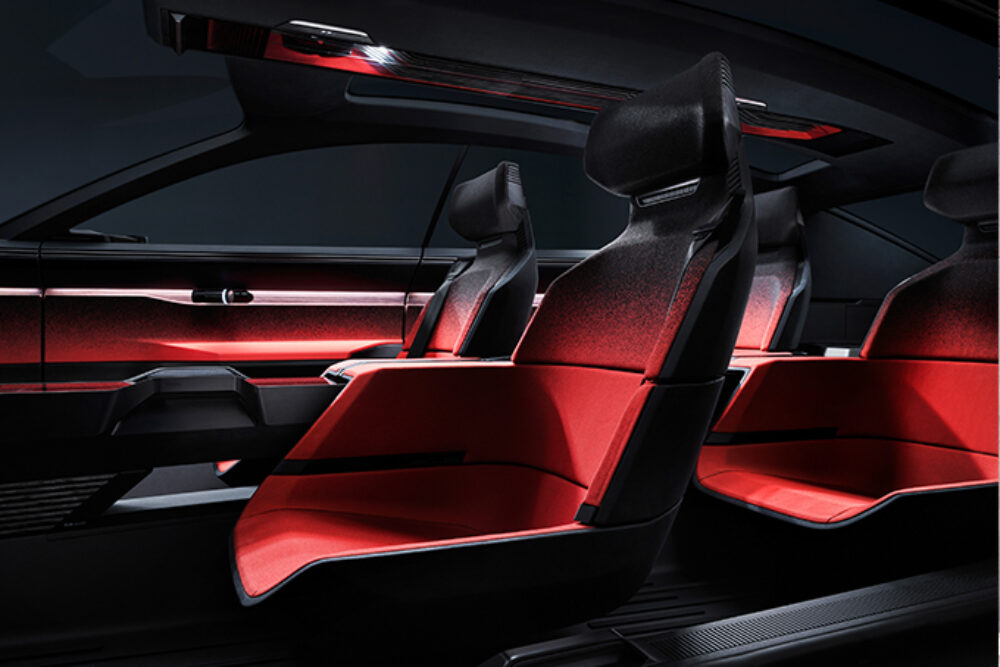 Arguably the most impressive and versatile sphere model yet, the activesphere isn't heading into production yet, if ever, but Audi has stated that all of its concepts will inform its future models.