Terra Kaffe's catalog of espresso machines may be limited to a mere two models, but they are easily some of the finest you can find. If the TK-01 was the ideal smart kitchen appliance, the newly-introduced TK-02 is intended for sheer genius.
The manufacturer claims its latest is the first machine to offer espresso and authentic drip coffee, going to show it is the ideal addition to any javaphile's living space. Its sleek design consists of a front-loading water tank, waste bin, and drip tray. This unique design makes it compact enough to fit in any space.
As far as the actual coffee is concerned, you can customize your drink's strength, brew temperature, and overall volume using Terra Kaffe's smartphone app. Plus, you can save these settings and curate a personalized menu of go-to drinking preferences. The TK-02 also boasts an anti-stick hopper that can grind any bean from dark roast to light roast while operating just as well when using ground coffee. It also grants aeration control with your milk of choice, allowing you to achieve the perfect froth with every drink you brew.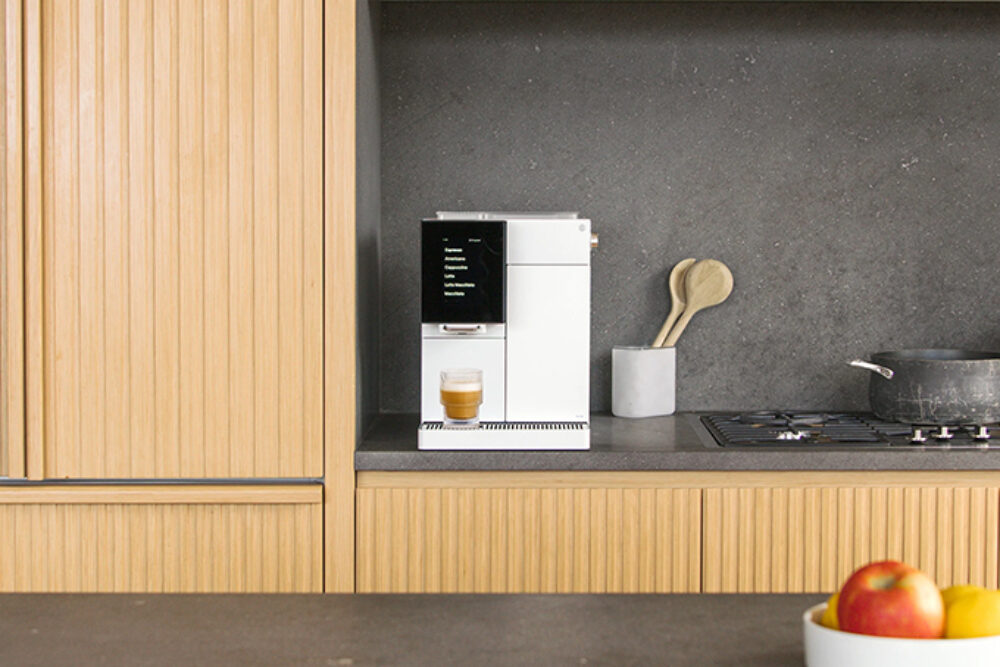 Terra Kaffe is currently taking down payments of $250 on the TK-02, as it is not available yet. However, the device is expected to ship in early 2023. In total, the sleek espresso machine will cost $1,400.