There's nowhere to go but up as far as VR headsets are concerned, and Meta's new flagship model aims to set the standard for options crowding the tech market.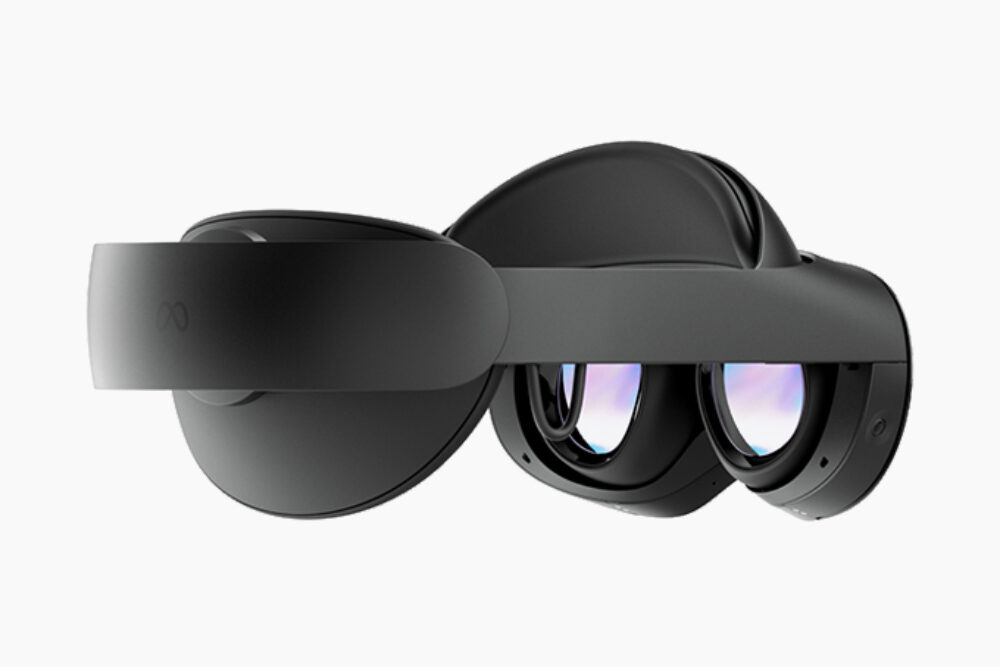 Meta touts its latest to be the tech giant's most advanced iteration yet, and it's hard to disagree there. The new headset fuses premium augmented reality resolution that allows you to conjoin your physical space with the virtual realm in crisp, unsaturated quality. Additionally, this paves the way for enhanced features across the board, from collaborating on different designs or utilizing the neighboring remotes to access VR painting and other art-centric apps. This form of mixed reality is also beneficial for interior designers and engineers, as it allows you to picture a hotel lobby or home entryway before it breaks ground.
Thanks to Qualcomm's Snapdragon XR2+ platform, all of these XR (extended reality) features are made possible, only leaving us to imagine where the future lies with these innovative gadgets. However, much of it is also in part to Meta's patented 'pancake lens and optics technology,' which delivers 75% greater contrast that's further improved by local dimming and quantum dot technology. Mechanics aside, the streamlined look is much sleeker than that of the Quest Pro's successor in the Quest 2, and the company even claims that it's finally comfortable to wear with glasses.
The Meta Quest Pro is available to pre-order on its webshop for $1,500.