In 2009, Audi pulled the cover off of its very first electric car design with the e-tron Concept, and though it would be another decade before the EV finally entered production, Audi has repeatedly proven that the wait was well worth it, as the Ingolstadt outfit has taken the state-of-the-art EV architecture from its inaugural electric model and used it to roll out more than half-a-dozen additional fully-electric rides in the subsequent years. And as the company continues pivoting to an all-electric lineup, we're now being shown the first images of one of Audi's most anticipated EVs with a fully-electric Avant sport wagon concept.
An all-electric e-tron variant of Audi's A6 Avant, the concept puts a sleek and futuristic spin on the high-performance wagon's traditional design language. The concept car features a completely redesigned front end with digital Matrix LED headlights, a backlit Four Rings logo, and a grille decorated in cooling slits, while the rear-end has been bestowed with a continuous strip taillight backed by OLED tech, and, because the EV is devoid of any exhausts, Audi's designers opted to give the aft-end of the car a bit more pizazz with a pronounced dual rear diffuser setup. Riding on a set of 22" wheels, the A6 Avant e-tron Concept​ manages to achieve an ultra-slippery drag-coefficient of just 0.24, which is interestingly only two-hundredths more than the regular Sportback despite boasting a wagon-style body.
Though there's no word on the type of motor setup the Avant e-tron will use, what kind of power it makes, or its top speed or acceleration capabilities, Audi has revealed that the concept is equipped with an 800-volt battery system with a maximum charging capacity of 270 kilowatts that should be good for a range of around 435 miles. A scalable battery module also sits between the two axles and can be modified to suit a wide variety of electric motors — further demonstrating Audi's commitment to an all-EV future.
Audi has yet to reveal any information on production dates, pricing, availability, or the concept's full specs, though we do anticipate an Avant e-tron sport wagon entering production within the next few years — if not sooner.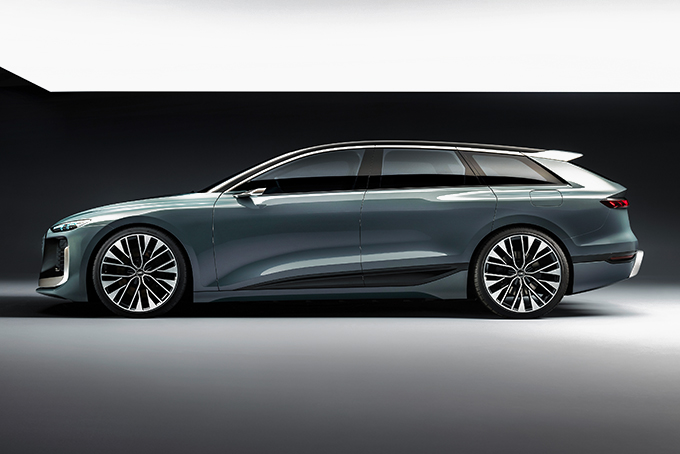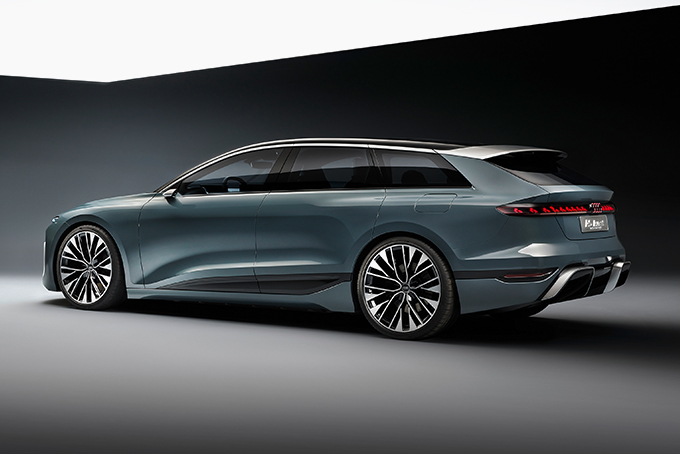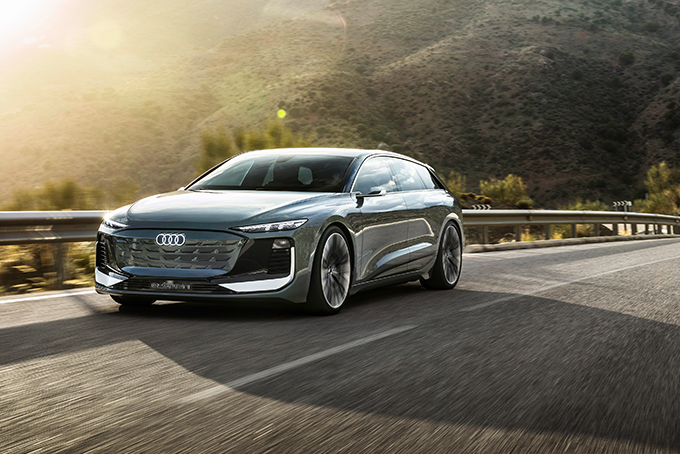 https://youtu.be/ULskrwAZstw