Last year, Speedland unveiled its first-ever running shoe, a nearly-$400 modular trail runner that favored customization no matter what terrain you trekked through. The brand followed that up with another pair a few months later, offering a similar level of innovation and longevity.
Named after California's Mt. Tamalpais, Speedland's third running shoe, dubbed GS:TAM, is a distance trail runner that comes in at around $100 less than the brand's previous offerings. Designed in collaboration with ultrarunner athlete Dylan Bowman, the GS:TAM isn't just comfortable, thanks to a BOA Li2 precision fit system and Dyneema knit uppers, but incredibly responsive.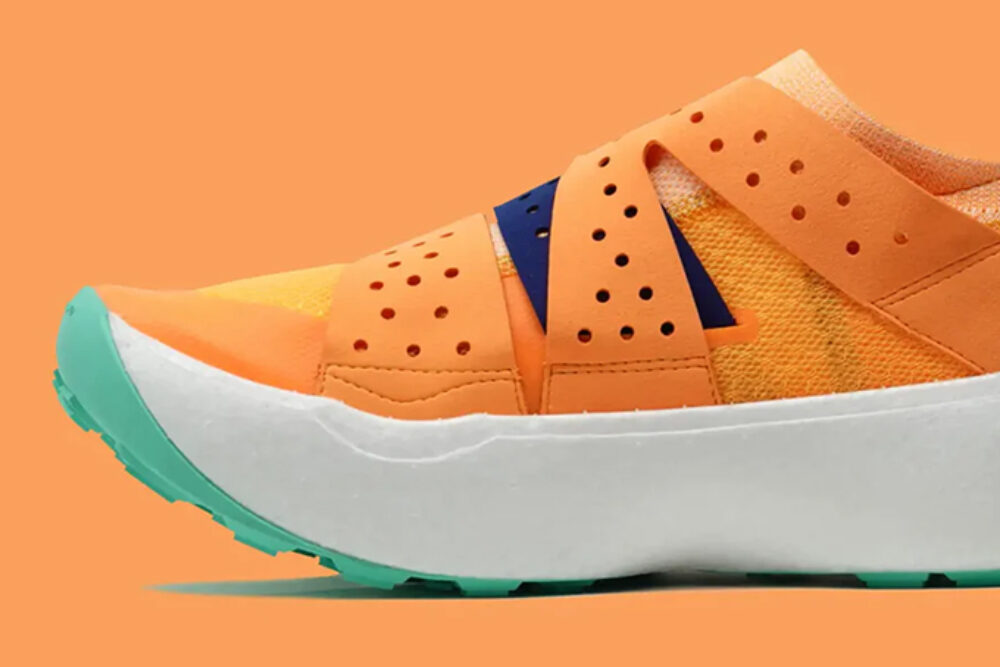 Riding on a beefy Michelin Fiberlite Outsole with a 7mm drop, the trail runner comes equipped with two midsoles: a lightweight 100% beaded Pebax on the outside and a removable internal midsole made from a proprietary Pebax elastomer for durability. For even more responsiveness, the GS:TAM, like Speedland's first two running shoes, is compatible with Carbitex GearFlex plates, which are sold separately for $35.
The Speedland GS:TAM is available now for pre-orders at $275, with deliveries expected for March of next year.