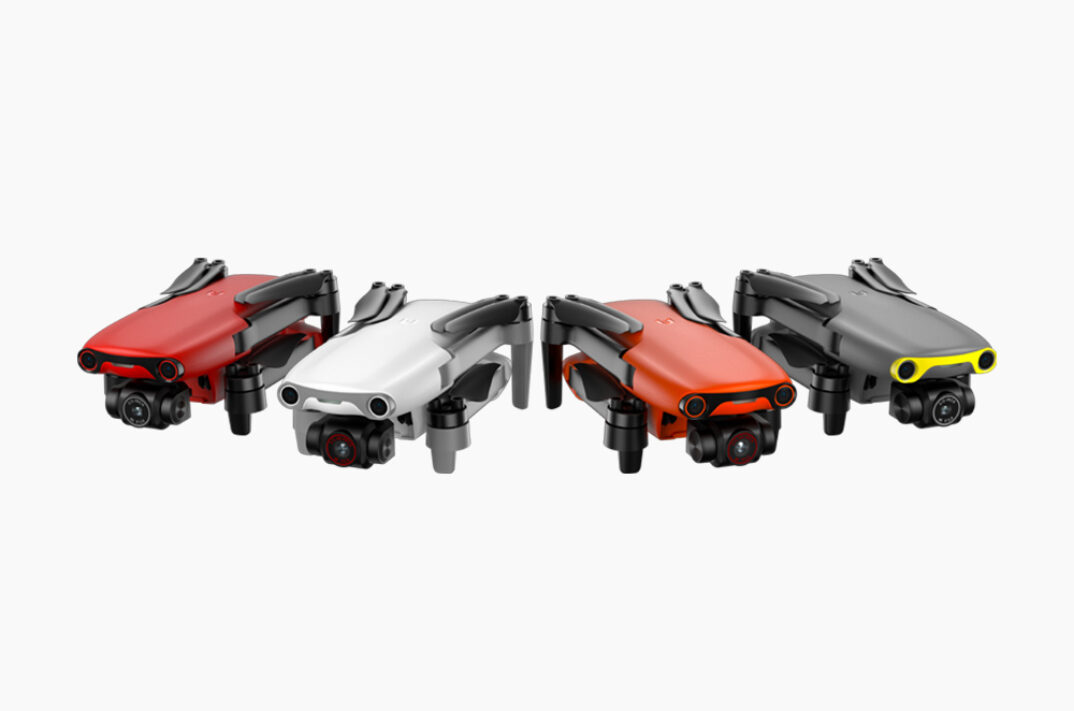 To put it simply, the drone market right now is red hot. With technological breakthroughs accruing in the space on a near-weekly basis, as well as the inclusion of sophisticated cameras, the popularity of drones is at an all-time high. In particular, mini-drones have become a fan-favorite as they're easier to transport and usually more accessibly priced. One such company that is capitalizing on drones' surge in popularity is Autel Robotics, which recently released a new line of drones that is set to disrupt the market: the EVO Nano series.
Sporting a lightweight construction and a compact size, Autel's EVO Nano series, which consists of the Nano and Nano+ drones, are ideal for the amateur photographer or budding drone hobbyist. With near-pocket-sized dimensions of 10.2″x12.7″x2.1″ and a petite weight of just over half a pound, these mini-drones are easily transportable and boast a slew of technical capabilities that defy their small statures. Performance-wise, the EVO Nanos have a swift top speed of 4 M/S, a top ascent speed of 6 M/S, and an eye-popping maximum altitude of 4,000 meters, which it can sustain for up to 26 minutes (assuming there aren't strong winds). What's more impressive about these drones, however, are their stalwart photography capabilities. Autel managed to incorporate a 1/1.28-inch CMOS sensor that is capable of capturing 50MP photos in the Nano+, as well as a PDAF + CDAF autofocus system that empowers the drone to track fast-moving objects from high altitudes (the Nano has a 1/2 inch CMOS sensor and shoots 48MP photos).
Better yet, both Nano drones also come outfitted with the ability to shoot ultra-sharp 4k video at 30 fps, which you can control and watch on your smart device via Autel's Sky App. The video camera also works in tandem with a three-axis mechanical gimble for enhanced stability and a smoother picture. On top of their incredible technical capabilities, these folding wonders also come in a variety of vibrant colors like Arctic White, Deep Space Gray, Blazing Red, and Autel Orange. Pricing for the Evo Nano starts at $649, while the more photography-focused Evo Nano+ starts at $799.