Presented by
In the past, we've shed light on how self-care is integral to maintaining your mental health, but that's not to say even the cleanest living space or grandest grooming routine can help improve anxiety, depression, or trouble sleeping. Luckily, getting the health you need in this department is much easier than it used to be, and HIMS is one of the pioneering names to thank for that.
The telehealth company offers access to medical providers who can prescribe treatment options, if appropriate. This includes unlimited support no matter where you are or when you decide to contact a provider, so your health is dictated by your schedule whenever it's necessary. Whether you suffer from anxiety or depression, HIMS offers consultations for each of these.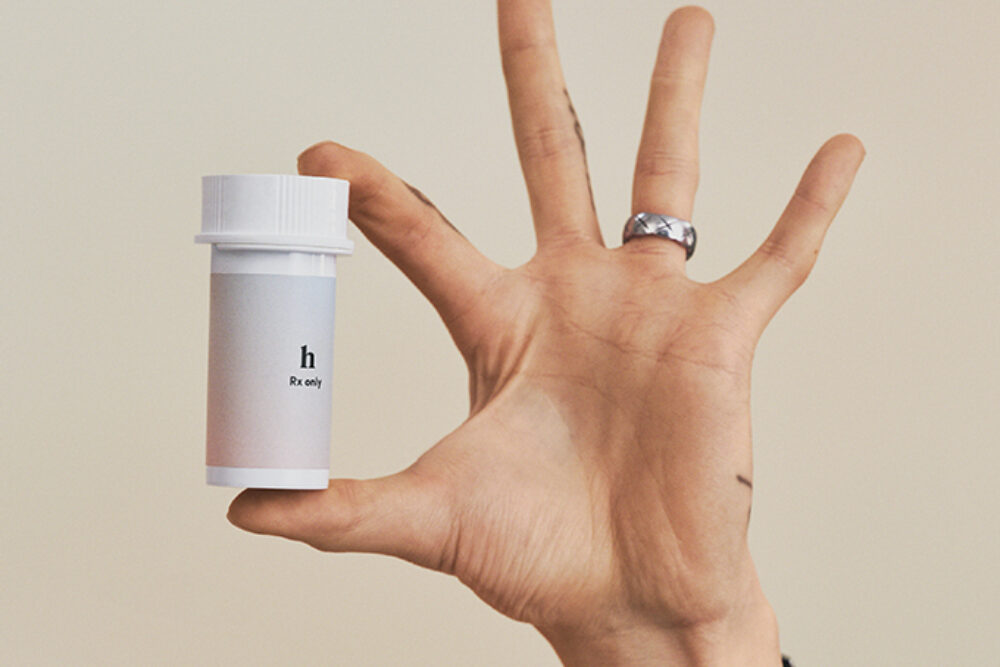 Finding the treatment that suits you best is composed of a mere three-step process. First, start by answering questions about your mental wellness from any compatible device and HIMS will connect you with a trusted healthcare provider who will recommend treatments if applicable. Then, upon being prescribed, take advantage of automatic refills and unlimited check-ins.
Get started at forhims.com today and find out more about what treatments are right for you.