On just about any given day, Amazon is already one of our favorite destinations for killer everyday carry gear. So it makes sense that, on their 3rd annual Prime Day celebration, we'd be able to find some excellent deals on things with which to fill our pockets. So, in honor of this Black-Friday-in-July situation, we've taken it upon ourselves to comb through the literal thousands of offerings to find some of the best EDC items for the best prices. So, whether you're already a Prime subscriber looking to whet your teeth on some absurdly deep discounts or you're going to take advantage of the 1-month free trial that Amazon offers, here are the pocketable pieces for which you should be looking out.
Rite In The Rain All-Weather Pen
Not only is this all-weather EDC pen waterproof, but it can also write through mud and grease without smudging or clumping. It can even write at a depth of up to 35 feet, in zero gravity, or at any angle.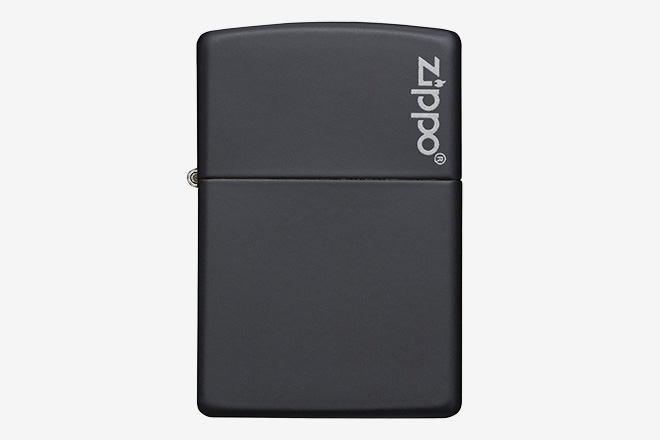 Zippo Lighter
Nothing beats a classic zippo. This USA-made lighter is refillable, guaranteed for a lifetime, and features a windproof design that works just about anywhere.
Sharkk Aluminum Wallet
One of our favorite waterproof wallets, the Sharkk is built from sturdy aluminum, has a handy accordion-style internal organizer, and offers RFID protection, as well.
Timex Expedition Scout Watch
With a water resistance of up to 165 feet, an INDIGLO nightlight, a 3 o'clock date window, and a reliable quartz movement housed within its stainless steel case, this Timex field-style EDC wristwatch is one of the best offerings you'll be able to find for a price that won't break the bank.
Kershaw 1660CKT Leek Knife
Designed by master knife craftsman, Ken Onion, the Leek is one of Kershaw's best offerings. This version features a Sandvik 14C28N steel blade and 410 stainless steel handle – both DLC coated – and features the brand's proprietary SpeedSafe deployment system and a sturdy frame lock.