Garmin MARQ Smartwatch Collection
Catering to diversity, Garmin's new watch collection consists of timepieces built specifically for five distinct activities. The Garmin MARQ Smartwatch Collection champions different audacious lifestyles, celebrating the brave souls who dare to discover and test their courage every day.
There are five outdoor-focused smartwatch designs in the collection: the Athlete, Expedition, Captain, Aviator, and Driver. Each timepiece is built differently in both design and function to adhere to a specific way of life. All of the smartwatches feature always-on displays, music playback, heart-rate and pulse oximetry monitors. It's hard to choose but our favorite is the Driver model with a hybrid red silicone and titanium bracelet. The Driver comes preloaded with over 250 famous racetracks, including select tracks you can display on the watch face. The car enthusiast's watch also allows you to view worldwide racetrack statistics and calculate live delta time and auto lap splits based on GPS. Price tags vary, starting with the Athlete-focused smartwatch going for $1,500. All of the watches in the collection will be available soon.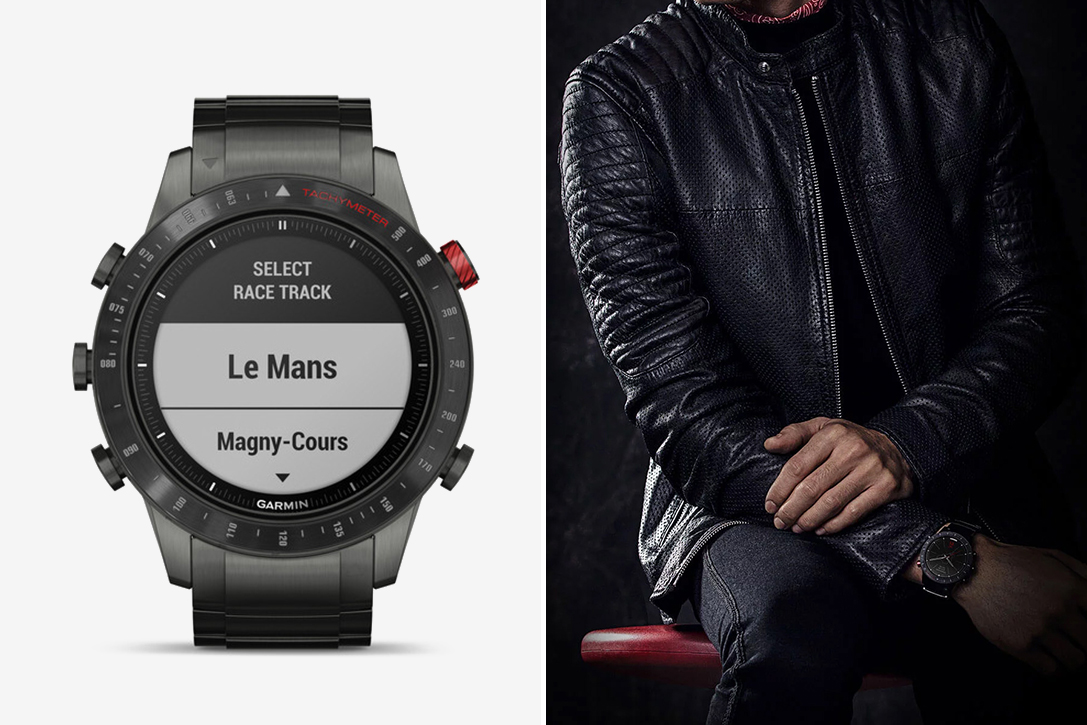 HiCONSUMPTION'S DAILY NEWSLETTER
Sign up for HiConsumption The Goods