2020 Porsche Taycan Cross Turismo
Originally called the Mission E Cross Turismo and unveiled back at the beginning of 2018, it looks like Porsche is finally ready to put their all-terrain, all-electric concept shooting brake into production. And they're calling it the Porsche Taycan Cross Turismo.
By all accounts, the production version of this eco-friendly sports car looks intact. That includes its higher ground clearance, unmistakable Porsche styling cues, and (presumably) the same powertrain found in its low-riding brethren. That also means, while this one will handle a bit better off-road, it also gets AWD, up to 600 horsepower (courtesy of electric motors on both axles), and should be able to do 0-62 in roughly 3.5 seconds. Plus, it comes equipped with an 800-volt electrical system that can charge it for up to 250 miles in as little as 20 minutes and can be fast-charged in four-minute increments that give it 62 miles per plug-in. Pricing and availability have yet to be unveiled.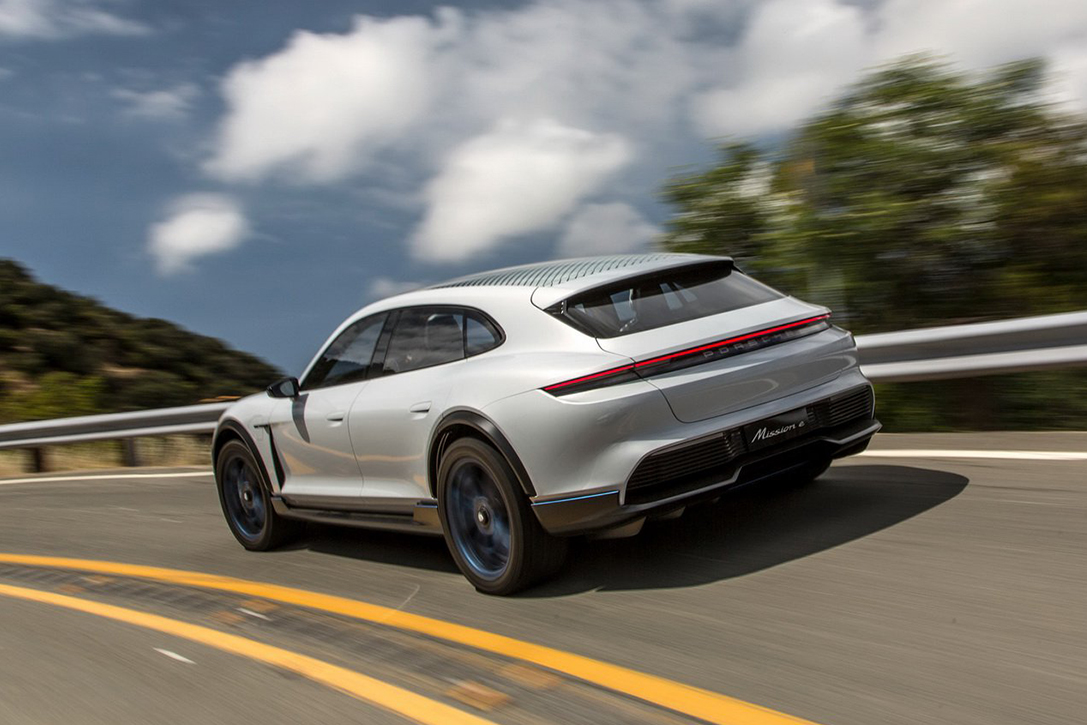 HiCONSUMPTION'S DAILY NEWSLETTER
Sign up for HiConsumption The Goods