Canon EOS RP Mirrorless Camera
Canon is fairly new to the mirrorless camera market, with their first foray into the space taking form through the EOS R. While their first mirrorless iteration was released just last year, the iconic camera manufacturer has finally unveiled a secondary platform that caters to the middle-market consumer — and it packs a whole lot of punch into one of the industry's smallest camera packages.
Canon's new EOS RP is being touted as the brand's smallest mirrorless offering to date, utilizing a 26.2-megapixel sensor that's been coupled with a DIGIC 8 image processor and a 2.36-million dot electronic viewfinder. Alongside premium internals, the camera will utilize 4K/24p video capabilities and a tilting LCD touchscreen to make composition and filming a breeze. The camera will provide users with a substantial alternative to their more expensive EOS R and offer a lightweight kit that clocks in at just 17.29 ounces — perfect for run and gun setups.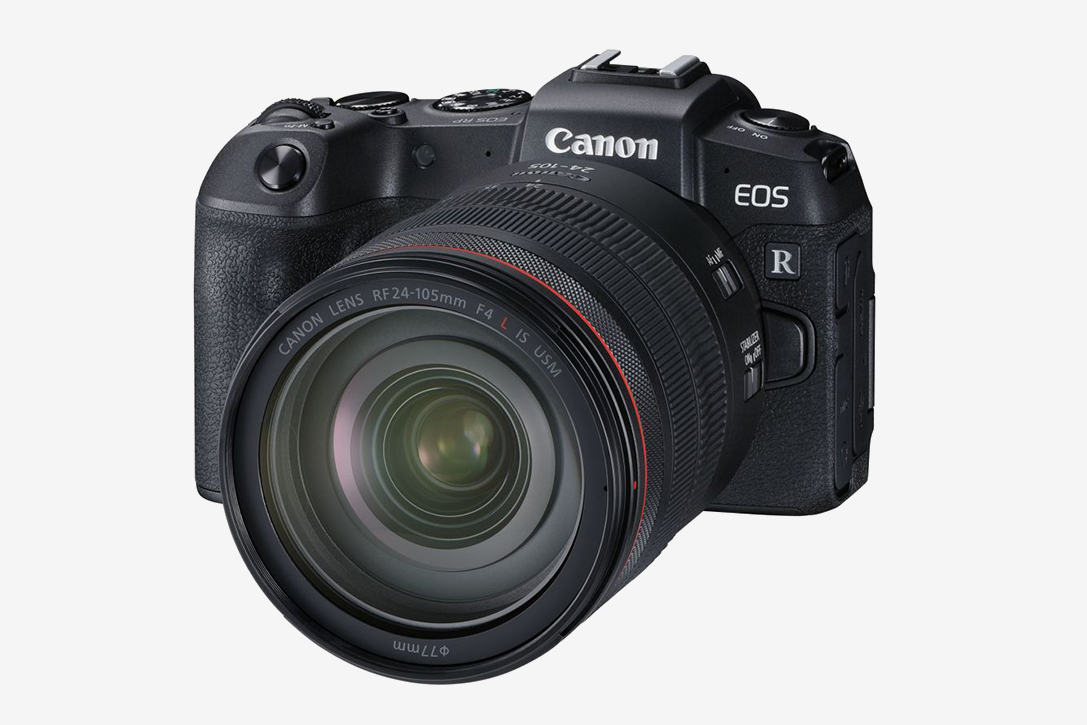 HiCONSUMPTION'S DAILY NEWSLETTER
Sign up for HiConsumption The Goods