Tesla Wall Connector Home Charging Station
Tesla is making it easier for their car owners to juice up their electric rides with the company's first home charging station that can be plugged into a standard outlet. The Tesla Wall Connector charging solution will erase the hassle of hardwiring a Tesla charger into your home's electrical system.
This new home charging station can plug directly into any NEMA 14-50 plug, which is the most common high-voltage outlet in America, so chances are high that you have a few available. There's no need to hire an electrician either, as all you have to do is plug it in. The Wall Connector provides you with a faster recharge time than the Gen 2 Mobile Connector, offering 40 amps to your vehicle compared to the Gen 2's 32 amps. The home charging station also comes with a 24-foot cable. You can scoop one up now for $500.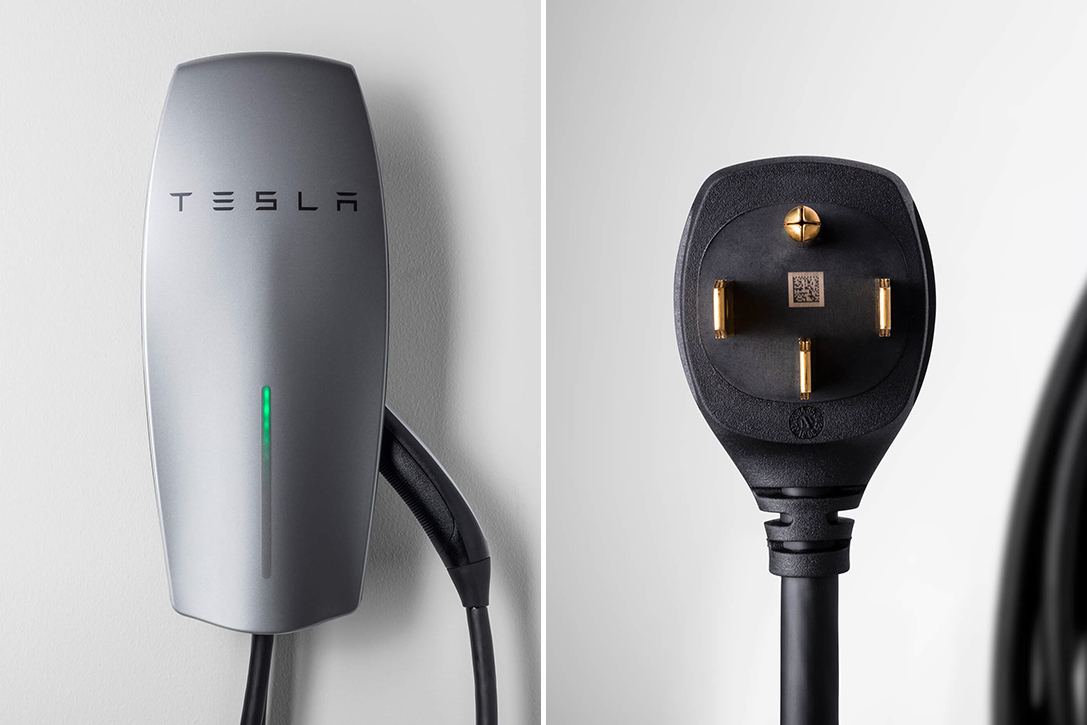 HiCONSUMPTION'S DAILY NEWSLETTER
Sign up for HiConsumption The Goods