Snow Peak Dock Dome Pro 6 Tent
To fully connect with nature, camping should be done in the rain, shine, and snow, but you'll need a durable camping tent that will last throughout various adventures. No matter what mood Mother Nature's in, Snow Peak's Dock Dome Pro 6 Tent is ready to shield you from the unforgiving elements.
The four-season shelter can be transformed from an open-air tent into a spacious, weatherproof sleeping dome. Its water-repellant flysheet is made with 75D PU-coated polyester taffeta, allowing it to withstand 1,800mm of water pressure, and it's propped up with ultralight Duralumin poles. The tent floor is constructed from PU-coated 300D polyester oxford fabric capable of resisting up to 10,000mm of water pressure. It's also easy to carry around, weighing in at just over 28 lbs. Grab Snow Peak's Dock Dome Pro 6 and you'll be ready for camping adventures year-round. The versatile tent is available now for $,1800.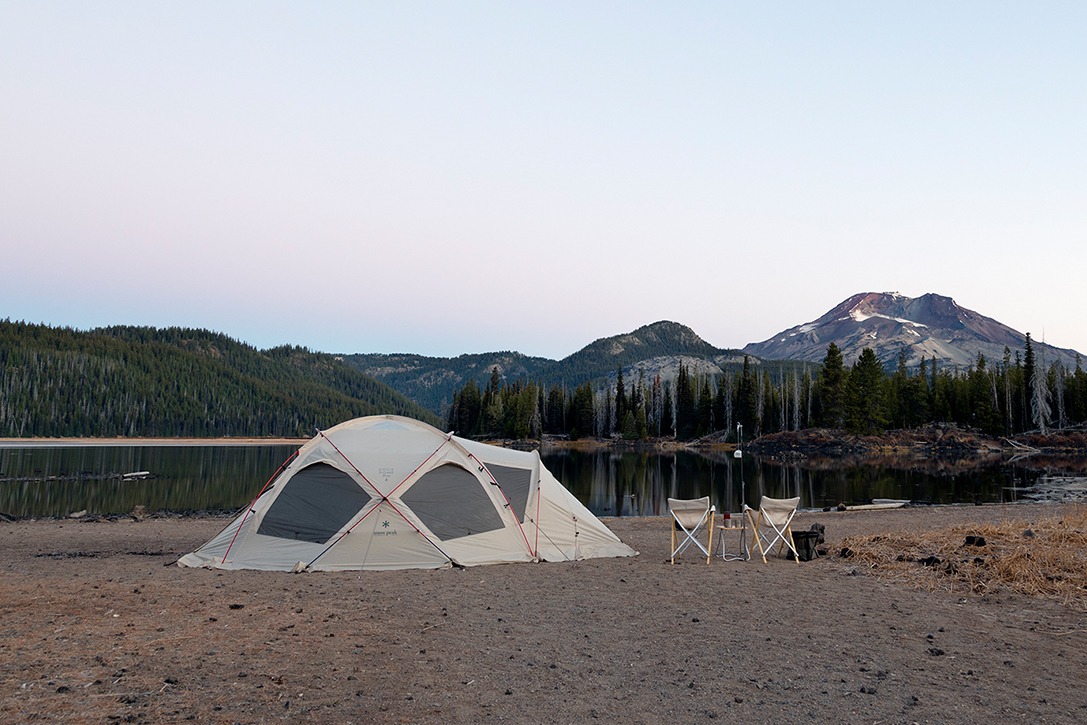 HiCONSUMPTION'S DAILY NEWSLETTER
Sign up for HiConsumption The Goods