Klipsch T5 True Wireless Earbuds
Nowadays, it seems like every company that even dabbles in electronics offers a pair of wireless earbuds. Still, there are also a lot of noteworthy brands that have yet to toss their hat in the ring. That list just got a little bit shorter, however, as legendary hi-fi audio brand Klipsch has just unveiled their T5 True Wireless earbuds.
Teased prior to their official unveiling at this year's CES, these in-ear audio devices are the first in a line of truly wire-free earbuds the brand plans to unveil. Unfortunately, however, there is little information outside of a few juicy tidbits. What we can tell you is that these snazzy headphones come in what looks to be a Zippo-inspired case, which will likely charge them up on-the-go. We also know the range of Klipsch's new releases will be priced between $59 to $199 — the T5s likely landing toward the higher end of that range. Whatever the case, this is a brave new frontier for the long-time home audio brand, but we're confident they can pull it off swimmingly.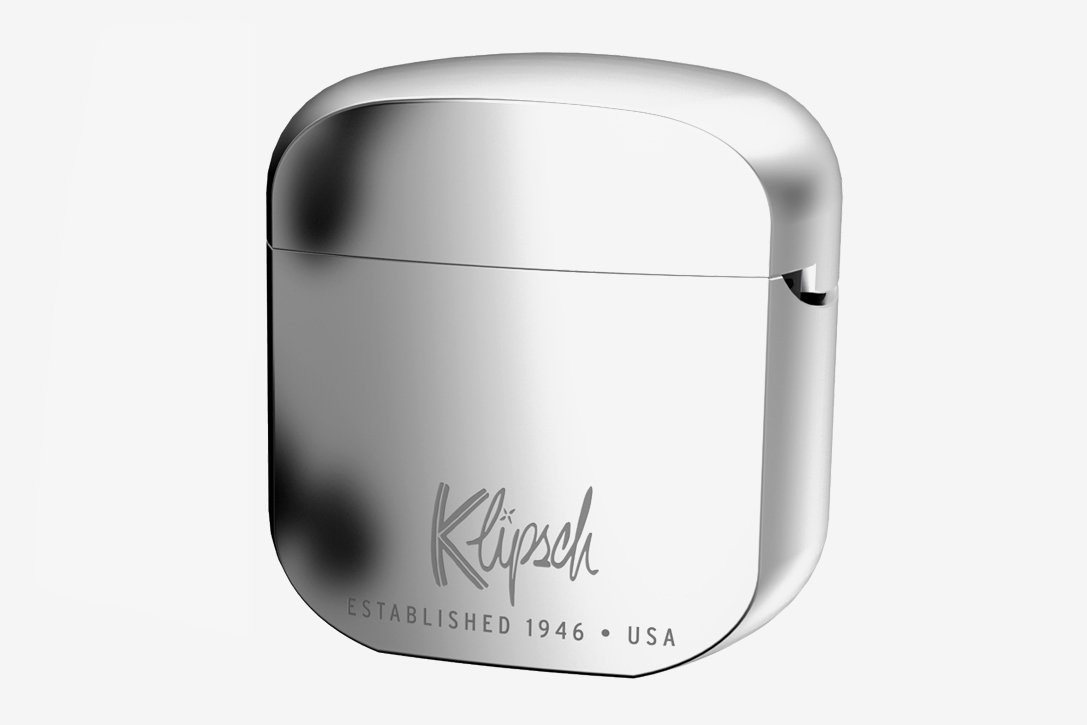 HiCONSUMPTION'S DAILY NEWSLETTER
Sign up for HiConsumption The Goods