Furrion Adonis Smart Yacht Concept
Tech company Furrion and Turkish boat manufacturer Numarine collaborated to create a lavish megayacht concept with a virtual assistant fit for Tony Stark. Christened with the name Adonis, as in the god of beauty, this stunning sea cruiser with its own J.A.R.V.I.S. is the future of luxury boating.
The 78-foot yacht is certainly stunning, but its A.I. assistant named Angel is what really shines the brightest. Angel is capable of facial recognition, voice control features, and learning your preferences. The digital concierge can operate online or through a closed network, allowing it to continue serving you even when you're in the middle of nowhere. Angel can perform a variety of functions, like suggesting new restaurants or activities at your destination, guiding you through a workout, or informing you about current events. There are plenty of other features on this futuristic yacht, including smart mirror touchscreens, observation cameras, Furrion Sense HDTVs, and more. There's no word yet on when the Adonis will come to fruition, but we're eagerly waiting to see it come to life.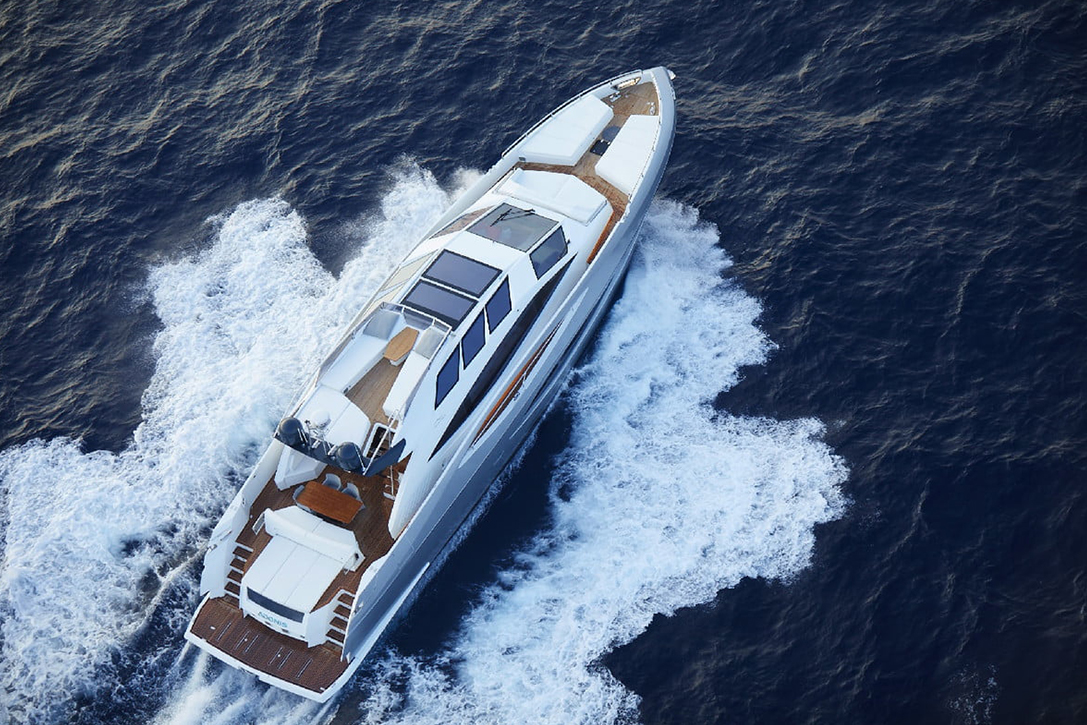 HiCONSUMPTION'S DAILY NEWSLETTER
Sign up for HiConsumption The Goods