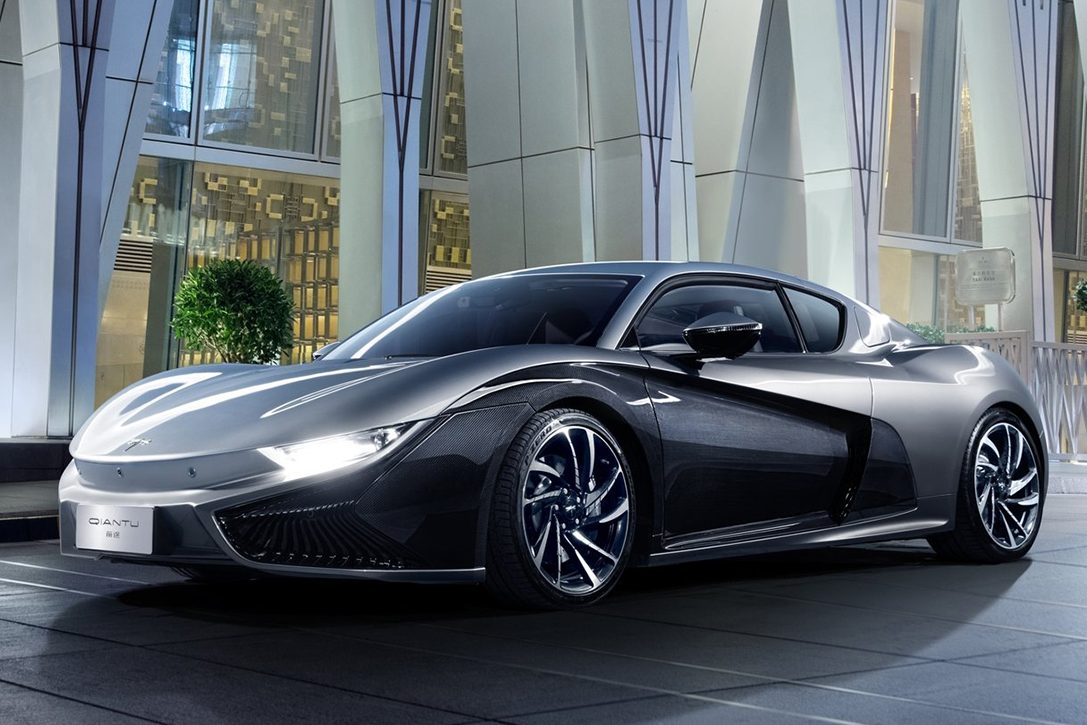 Qiantu Motor K50 Electric Sports Car
When you're the king of the hill, everyone's looking to dethrone you. Tesla has ruled the electric vehicle world for a while now and plenty of companies have fallen flat in their attempts to contend with the head honcho of the arena. Qiantu Motors, a Chinese startup company that first stepped into the spotlight a few years ago, seems to be a contender with their K50 Electric Sports Car.
The sleek all-electric car has a range of 236 miles on a single charge. It's powered by two electric motors good for 402 hp with a suspected 479 lb-ft of torque. Packing that power, the K50 is capable of hitting 60 mph in about four seconds, topping out at 125 mph. Under the paint job, the K50 has an aluminum frame and a carbon fiber body, making it pretty lightweight. Qiantu Motor is set on building their new EV car right here in the USA. The company expects the K50 to hit the market by 2020.
HiCONSUMPTION'S DAILY NEWSLETTER
Sign up for HiConsumption The Goods