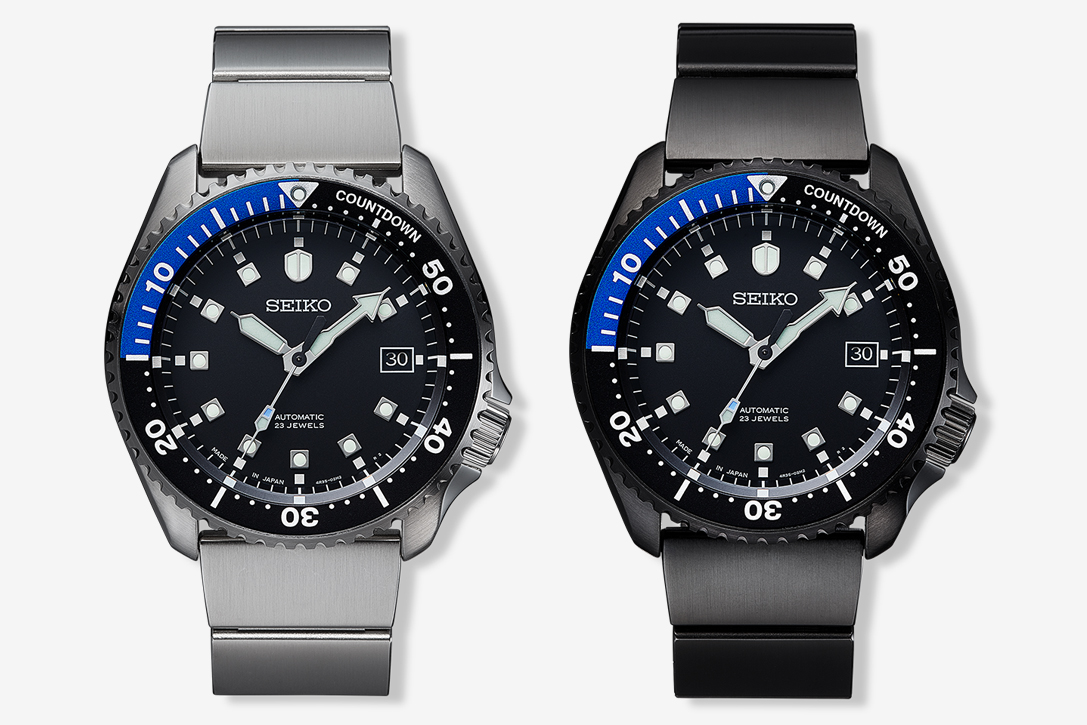 Seiko X Sony Wena Smartwatch
Life is all about balance and your watch should be too, as it helps you utilize your time well to make sure every moment matters. Striving to find the perfect balance between analog and digital, Seiko and Sony have joined forces to give you the Wena Smartwatch.
This sharp timepiece keeps the mechanical movement, storing all the smartwatch technology in the bracelet, giving you a technologically advanced device with a classic aesthetic. The high-tech bracelet provides you with all the smartwatch features you'll need, including phone notifications, fitness counters, and NFC payment technology. The built-in lithium-ion battery takes 1.5 hours to charge for continuous operation time of about one week. The watch is waterproof up to 40 meters and works with iOS 8.0 or higher and Android 5.0 or higher operating systems. Unfortunately, the watch is exclusive to Japan for now.
HiCONSUMPTION'S DAILY NEWSLETTER
Sign up for HiConsumption The Goods