Logitech Powered Wireless iPhone Charging Stand
There is a plethora of wireless chargers out there, making it kind of hard to get excited when another one drops. However, the Logitech Powered Wireless Charging Stand was able to stand out from the masses and grab our attention.
Specifically designed for the iPhone X, 8 and 8 Plus, you can charge and use your smartphone simultaneously with this charging stand. Sending messages, watching movies or even using FaceTime is easy to do with this particular stand while you refuel your phone with its 7.5W charging power. Built with a sleek, simple design, you can charge your iPhone in either portrait or landscape mode, giving you an ideal angle to watch your favorite TV shows or movies. Another noteworthy aspect of this charger is its U-shaped cradle, making it easy to drop your iPhone right on it with ease. It also protects your device from overheating thanks to its internal heat sensors that trigger an automatic cool-down process when it gets too hot. It may be pricey, but it's worth every cent if you're looking for an exemplary iPhone wireless charger.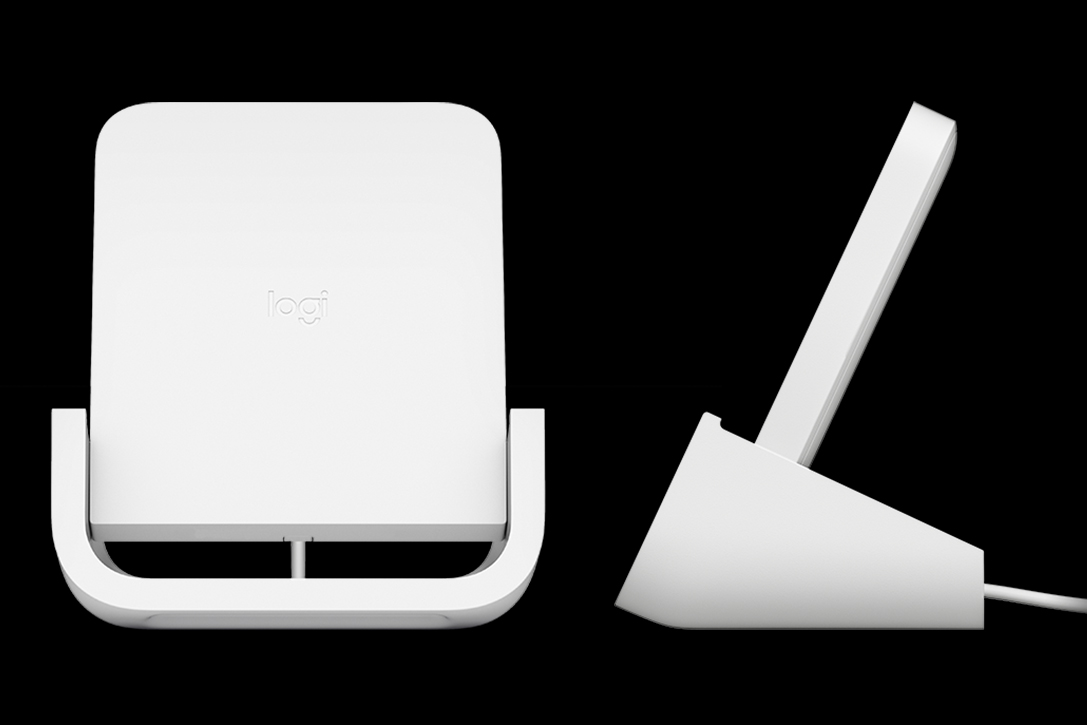 HiCONSUMPTION'S DAILY NEWSLETTER
Sign up for HiConsumption The Goods