Contra Van Camper Van Conversion Kit
In the last few years, a surging interest in custom vans has overtaken the youth. The #vanlife phenomenon has birthed many a restoration project. One has to imagine that many of these noble, if ill-guided undertakings end poorly. No more self-sabotage, my fellow millennials; take to the project of converting your van with confidence with the Contra Van Kit.
A brand new customized Mercedes Sprinter Van can cost more than a house. With the Contra Van Kit, one can achieve the same level of luxury on-the-go at a fraction of the price. For "just" $13,500, the Contra Van van conversion kit from Contra Vans (including installation) offers all the amenities a #vanlifer could need; a Kitchenette and stove, a 6.75 Cubic Foot Drawer with Dividers, a memory foam mattress – and more. Crafted from CNC machined wood, the Contra-ified interior is beautiful, if slightly plain. Beyond the aesthetics, the tech (LED dimming light, power outlets, a ceiling fan) comprises everything that the voyaging van-er needs.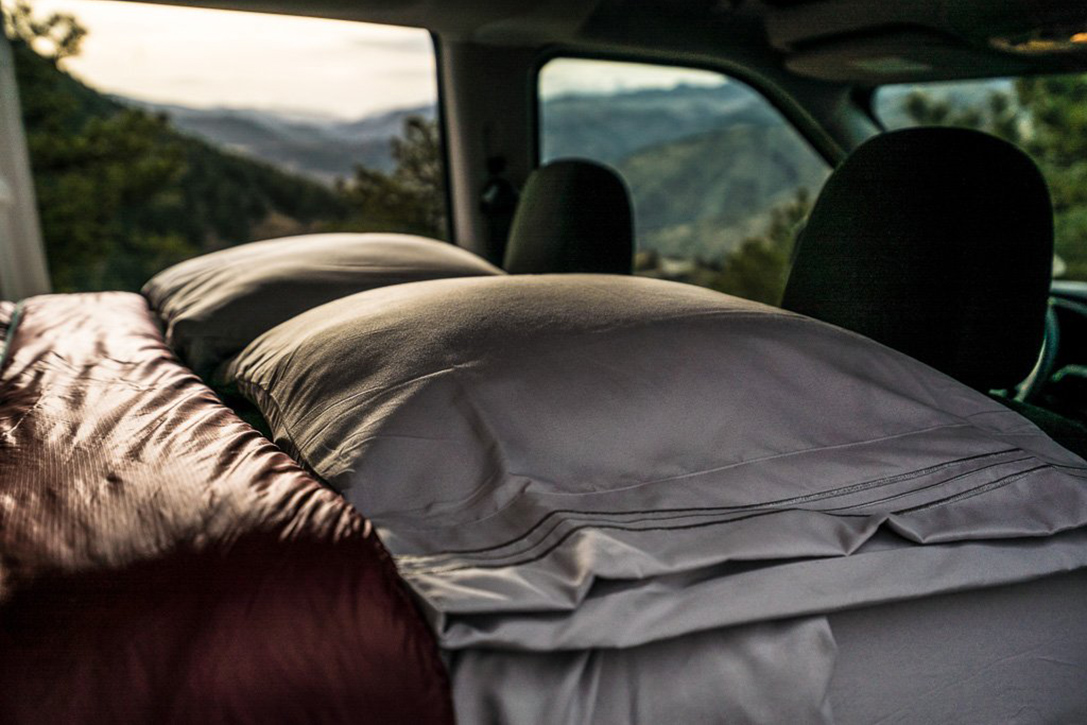 HiCONSUMPTION'S DAILY NEWSLETTER
Sign up for HiConsumption The Goods