Advanced Shelter Systems Shiftpod 2
Camping allows you to really immerse yourself in the great outdoors; however, mother nature's wrath can come at any time, so it's beneficial to have a pop-up shelter that's built to withstand the elements. Advanced Shelter Systems has produced several different types of quick deploy shelters for different scenarios with their Shiftpod being their base design.
The Shiftpod 2 is built with a synthetic down micro-fiber insulation and a composite super-fabric that reflects and retains heat more efficiently and also works well in diluting outside noise. It utilizes NASA-inspired technology, including patented composite fabric coatings to reflect the suns heat, in order to keep things warm inside during winter camping. The Shiftpod 2 has also been tested in vicious 100mph winds and has come out unscathed, so you know that this shelter can hold its ground. Set up is super easy too, as it only takes a quick 22 seconds to pop open and a few minutes more to set stakes and lines. Advanced Shelter Systems also offers the wind-resistant Shelterpod for families, the Growpod with its ultra-clear greenhouse cover and the Responsepod made for emergencies. For every 20 units sold, Advanced Shelter Systems will donate one of their shelters to a family in need through their Sheltercoin Foundation.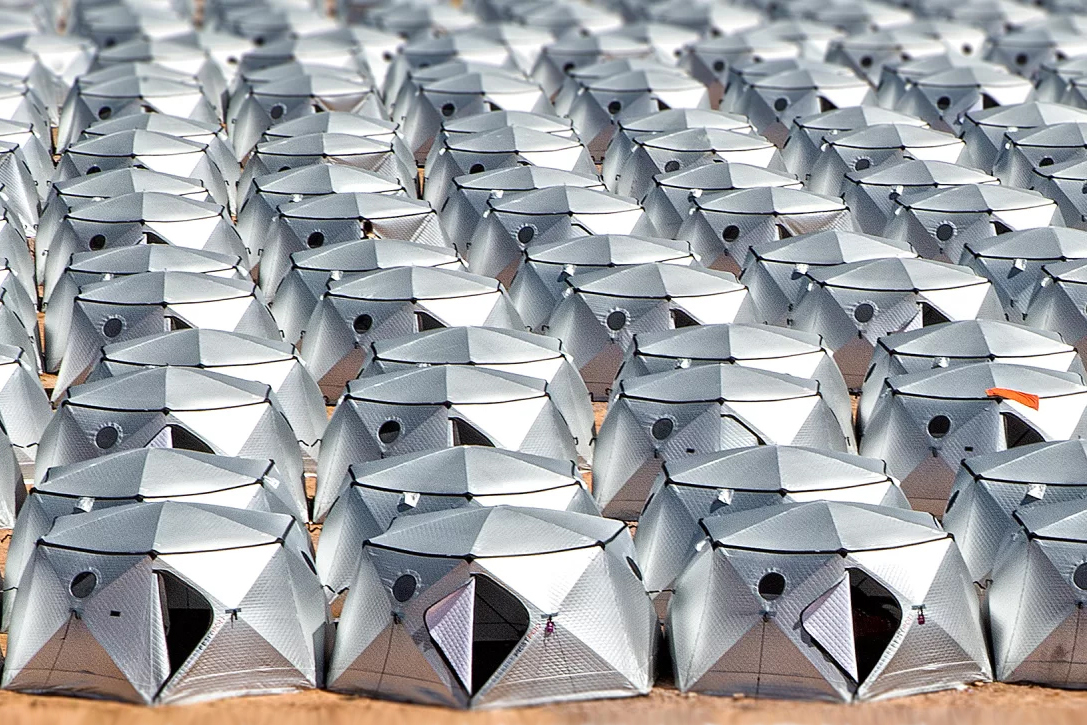 HiCONSUMPTION'S DAILY NEWSLETTER
Sign up for HiConsumption The Goods