1963 Ferrari 275 P Two-Time Le Mans Winner
The 24 Hours of Le Mans Endurance Race is one of the most storied European races of the last century. Its rich history has seen plenty of European auto-giants atop its annual podium. Various auto manufacturers have had hot streaks, but no company was more dominant than Ferrari in the '50s and early '60s. Now, you can own one of the victors from that legendary run; up for auction is the back-to-back Le Mans-winning 1963 Ferrari 275 P.
Taking 1st overall in 1963 and 1964, the Ferrari from the legendary Scuderia race team represents Ferrari's last hurrah before they were shockingly toppled by Ford (which enjoyed a three-year winning streak from 1966-1969). Driven to victory in 1963 by Lodovico Scarfiotti and Lorenzo Bandini, and again the following year by Jean Guichet and Nino Vaccarella, the stallion-esque sports car also dashed to victory at the 12 Hours of Sebring in 1964. Scuderia Ferrari's only two-time Le Mans winner, the 1963 Ferrari 275 P is a living legend in retirement, but it's likely got plenty left in the tank.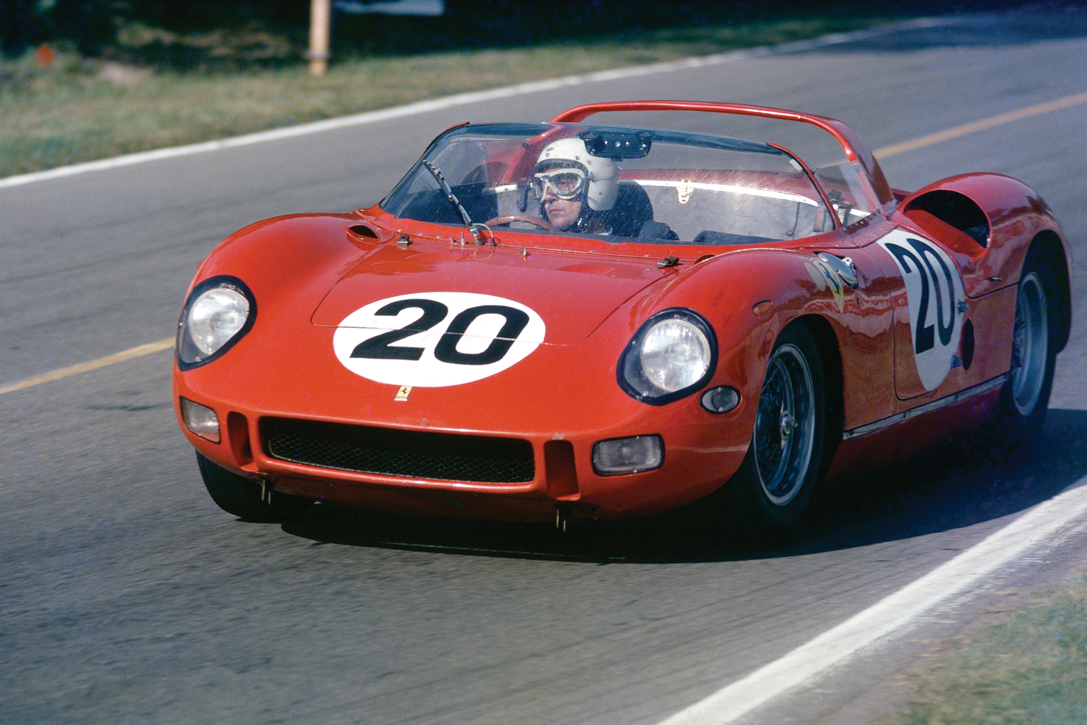 HiCONSUMPTION'S DAILY NEWSLETTER
Sign up for HiConsumption The Goods