Auction Block: 1963 Aston Martin DP215 Le Mans Racer
The 24 Hours of Le Mans is an incredibly difficult race to endure without burning out. Even more difficult is keeping a machine that participated in the legendary race as close to mint condition as possible. The owners of this supremely elegant Aston Martin DP215 have done just that, and now the pristine machine is heading to auction.
In 1963, Aston Martin built the Aston Martin DP215 prototype to compete at Le Mans. Among the first two cars ever booked going over 300 km/hour (198.6 mph) on the Mulsanne Stretch straightaway portion of the track, the DP215 didn't manage to finish the '63 Grand Tour, but it still holds a place in the Le Mans record books. The DP215 remains with its original engine (rebuilt in 1992) and same type five-speed gearbox. It has only been driven 300 miles since 1992, and Sotheby's avers that the DP215 will still generate the 330 HP that it first promised when it arrived more than 50 years ago. Though the DP215 failed to accomplish its goal of taking down Ferrari, it still remains as iconic and beautiful as any car we've seen race around the Circuit de la Sarthe. The DP215 is estimated to sell for around $20 million.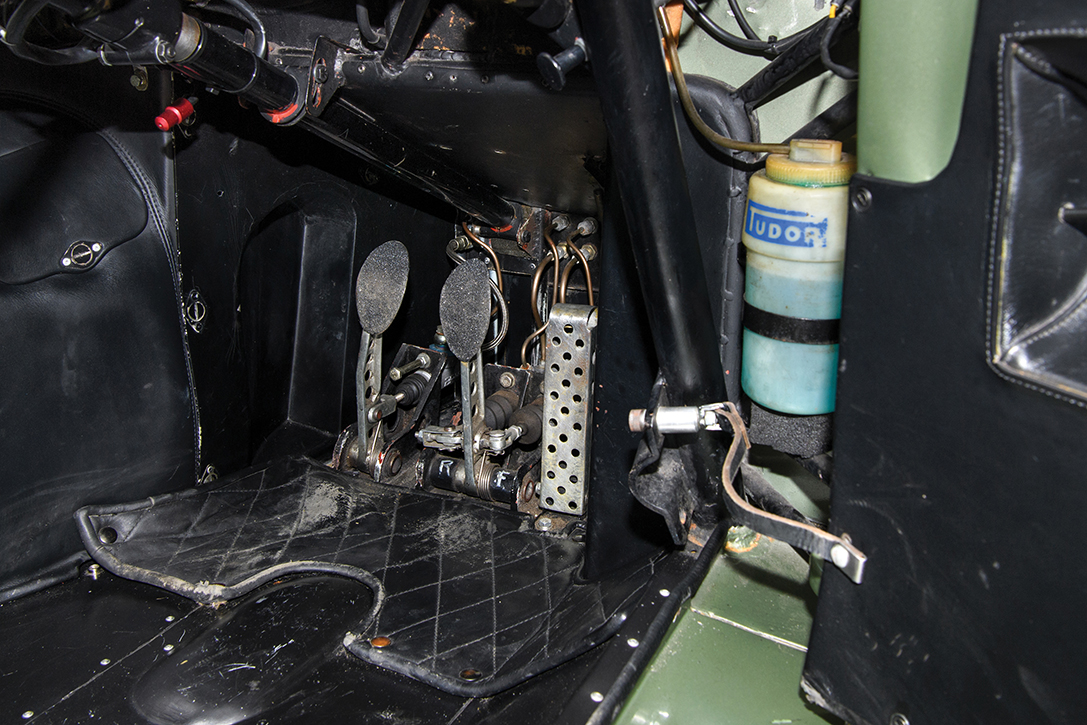 HiCONSUMPTION'S DAILY NEWSLETTER
Sign up for HiConsumption The Goods