Triple Aught Design x White's MP Service Boot
If you've ever wondered what happens when you take a 150-year-old American boot-making brand and introduce them to one of the world's best technical and tactical gear companies, you can rest easy knowing there's now an answer: White's Triple Aught Design Edition MP Service Boot. And, put simply, they are practically perfect.
Hand sewn, lasted, welted, and with hand-bottomed construction, these are some of the most custom bespoke combat boots anyone can get their hands on. And they're also made from some of the best materials out there – including Horween's full-grain Chromexcel leather, an authentic Commando sole, and White's Arch Ease technology for nigh-unlimited comfort. Paired with exclusive gunmetal eyelets, top stitching, and triple-needle toe cap stitching, these heirloom boots are handsome as hell and designed to last for multiple lifetimes. Order a pair now for $595.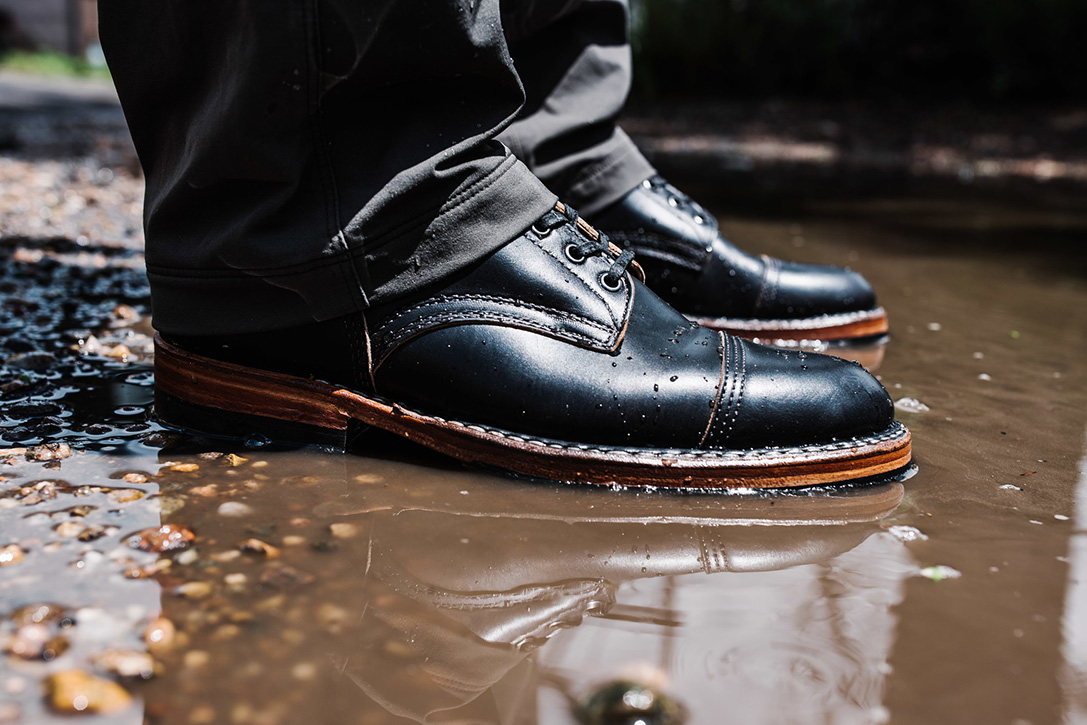 HiCONSUMPTION'S DAILY NEWSLETTER
Sign up for HiConsumption The Goods