Sharp: The Definitive Guide To Knives
It's one thing to own a sharp set of knives, but learning how to competently use and care for them is a whole other level. Veteran knives expert Josh Donald authored a comprehensive guide to knives that will school you in everything from cutting to cleaning techniques.
Donald gives us all the intricate details in scoping out and purchasing quality knives, as well as caring for them to extend their longevity. The book even gets into sharpening your knives and knife skills with step-by-step instructions that are easy to understand. Not only that, but it comes with 15 recipes from some premier chefs, including Stuart Brioza and Melissa Perello, complete with excellent photography, so you can practice your knife skills in the kitchen. Finely packaged with a textured cover and foil spine, this 240-page knife guide and cookbook hybrid is a plethora of knife knowledge.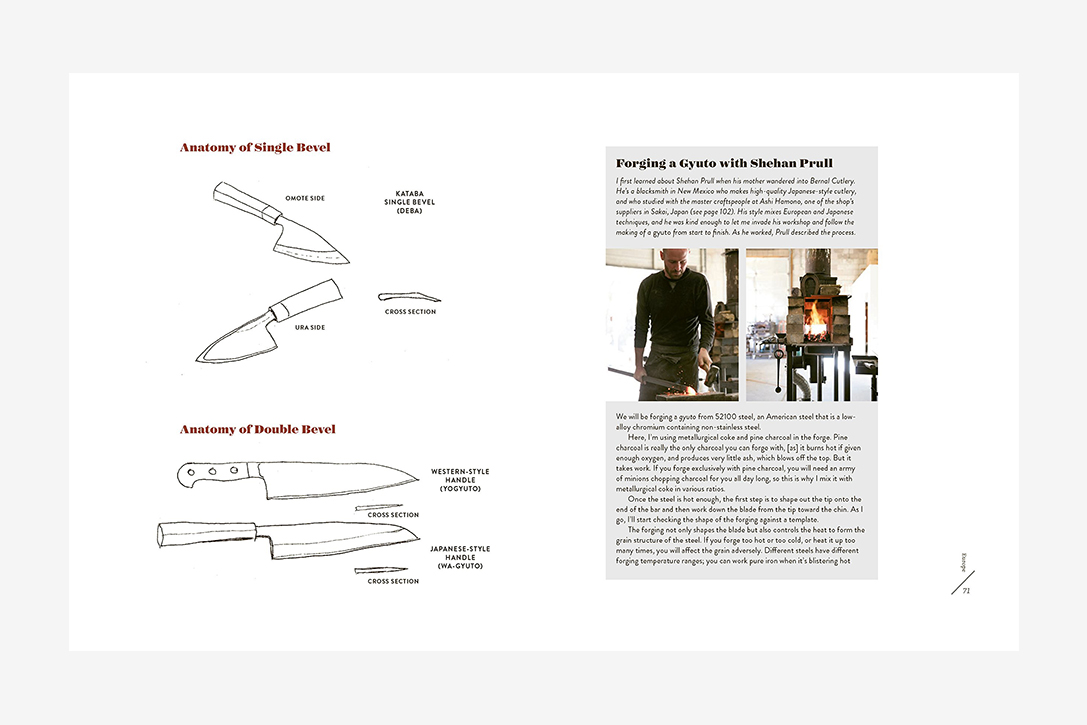 HiCONSUMPTION'S DAILY NEWSLETTER
Sign up for HiConsumption The Goods