Langly Weatherproof Field Jacket
Adventure photography is all the rage right now. Even amateurs are getting in on it – taking their cameras out to the most stunning and hard-to-get-to destinations. But all that picture-taking equipment can be fragile, especially in inclement weather. But you'll have nothing to worry about, so long as you're wearing the Langley Field Jacket.
For starters, this 3-layer coat is totally weatherproof – meaning everything inside it (yourself included) will be protected from rain, snow, and wind. And, since it's modeled directly after the famous military-style M-65 field jacket, the Langly also has a wealth of storage pockets – from those on the exterior, to a wealth of hidden pockets for everything from your passport, to your smartphone, and even has a removable pouch for stashing film canisters. And in case you're worried about security, all the pockets are lined with an RFID-blocking material to keep your identity safe. Starting at $289 on Kickstarter, this might be the best travel jacket we've ever seen.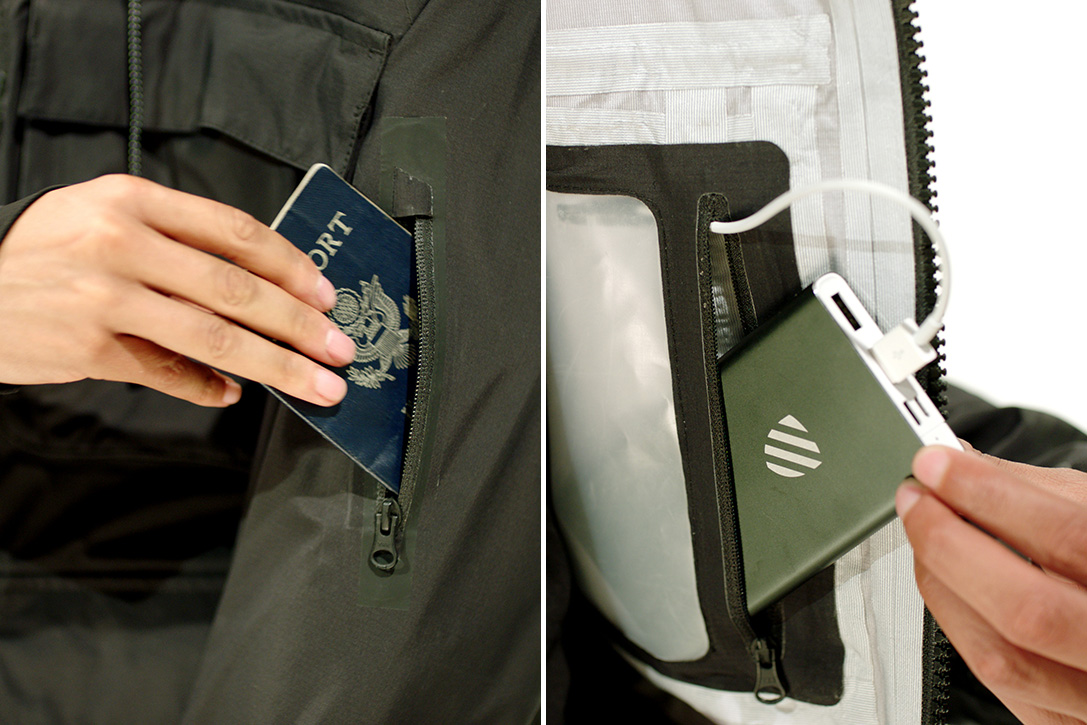 HiCONSUMPTION'S DAILY NEWSLETTER
Sign up for HiConsumption The Goods