2018 Roush JackHammer Mustang
Roush Performance has been unabashedly upgrading mustangs for quite a long time at this point. And you'd think with so many different takes on Ford's pony car, we'd be feeling a big fatigued. We thought so, too – but then we saw the new 2018 JackHammer Mustang.
With a big kick of aggressiveness to the styling, this performance package injects the current Mustang GT release with a bit of much-needed chutzpah. On the outside that means some mean hockey stripe graphics, a machined engine cover, and gloss black wheels. But the real star of the show is under the hood. The 5.0-liter V8 engine is to be equipped with a ROUSH TVS 2650 supercharger that pushes the horsepower up to 710. This bad boy also get's the brand's signature sport suspension, new Ultra High Performance Continental ExtremeContact Sport tires, and the option for a matte black racing stripe. Pricing starts at $14,765 above the base vehicle cost.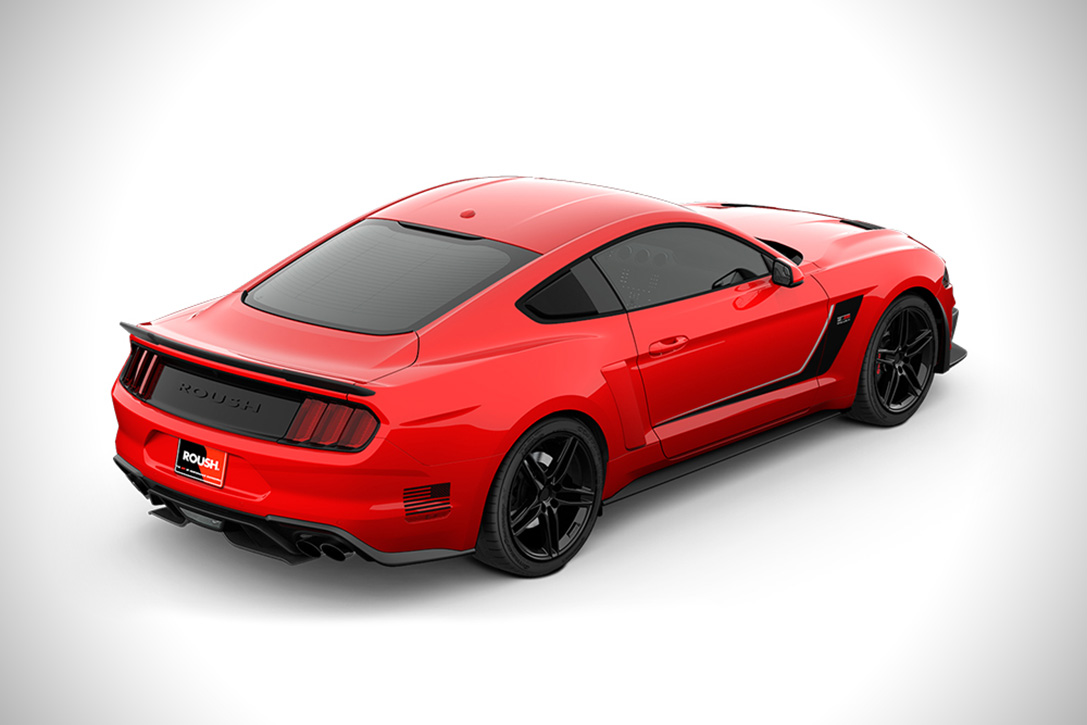 HiCONSUMPTION'S DAILY NEWSLETTER
Sign up for HiConsumption The Goods