2019 Bentley Bentayga Hybrid
While we see a lot of car companies embracing hybrid technology, high-end luxury brands have been pretty resistant to the change. It looks like that's all about to change, however, as Bentley is setting the pace with the world's first luxury hybrid, their 2019 Bentayga SUV.
Loaded to the gills with all of the comfort and opulence you'd expect out of the brand, this SUV also has some neat technological perks. For instance, it's loaded with a turbocharged 3.0-liter V6 gas engine that's aided by a secondary plug-in electric motor – which can propel the car for 31 miles alone and can charge in just 2.5 hours. It also features several new driving modes to allow the driver to manage battery usage while driving, features an electric power consumption display in place of a traditional tachymeter, and satellite navigation to optimize performance and efficiency. Keep an eye out for this luxury plug-in hybrid sometime toward the end of this year.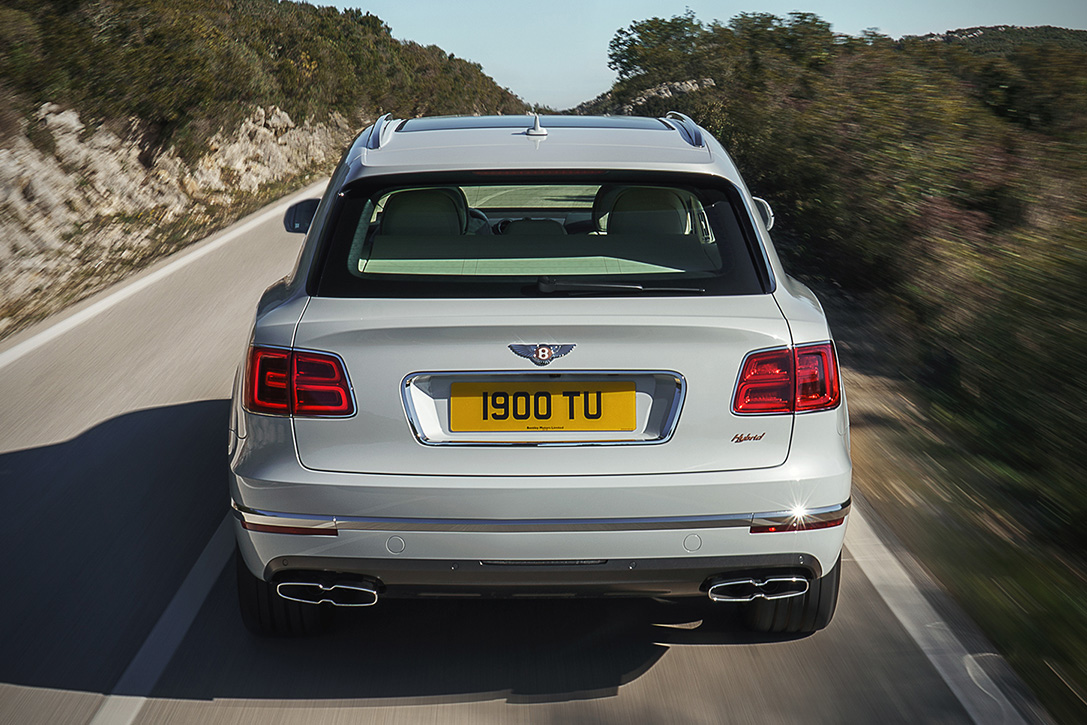 HiCONSUMPTION'S DAILY NEWSLETTER
Sign up for HiConsumption The Goods