Land Rover Defender Works V8 Edition
About two years ago, Jaguar Land Rover rolled their final brand new Defender off the lot – much to the chagrin of gear heads and adventurers everywhere. Lucky for us, however, their Works division (a specialty offshoot) is reviving the old classic to celebrate the greater brand's 70th anniversary with a never-before-seen V8 Edition.
Yes, it is true that this gorgeous SUV bears all the stylistic hallmarks of classic examples. But, this one also has some new tricks up its sleeve. For instance, that 5.0-liter V8 under the hood – which offers up 400 horsepower, just under 380 foot-pounds of torque, and a 0-60 time of just 5.6 seconds – makes this the fastest and most powerful Defender ever created by Land Rover. It's also equipped with an eight-speed ZF automatic transmission; upgraded brakes, springs, dampeners, and roll bars; LED headlights, and a plush tech-ready interior. But only 150 of these beauties are ever to be made, so you'll have to act quickly to get behind the wheel of one. Pricing starts at just under $208,000.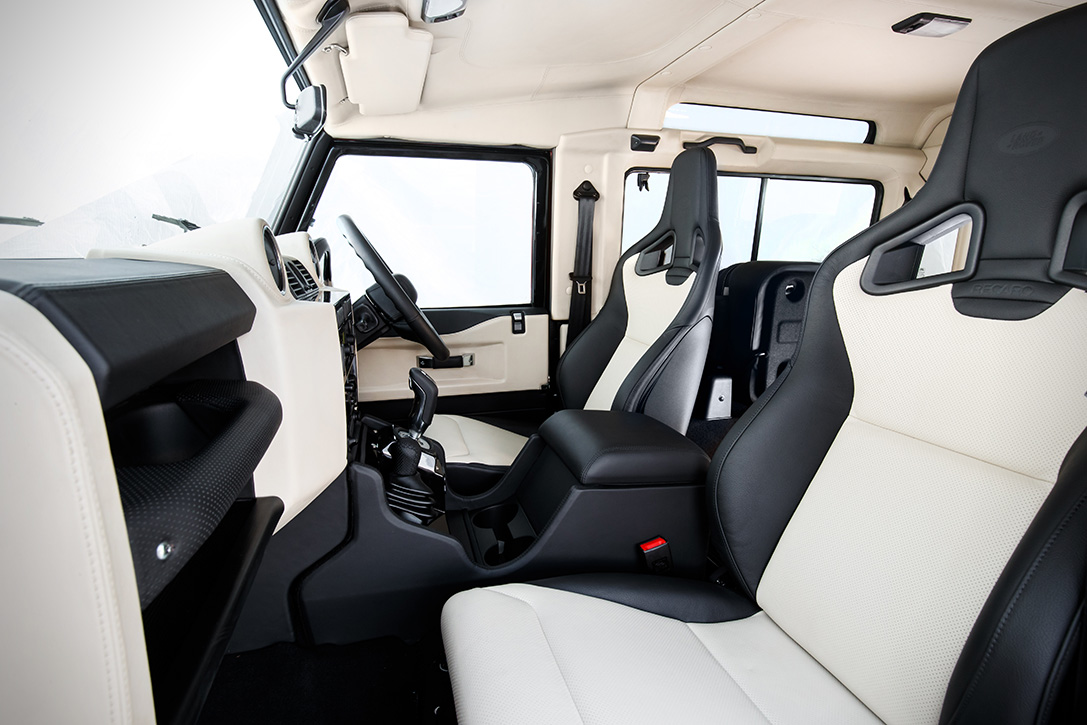 HiCONSUMPTION'S DAILY NEWSLETTER
Sign up for HiConsumption The Goods